Last updated on March 8th, 2023
Finding the best credit card is difficult enough, but when the holidays approach, the choices can seem overwhelming. Let the BestCards.com team break down the top offers in a variety of categories – saving you time and giving you peace of mind. Here are some of the best credit cards to consider this holiday season.
The Best Credit Cards to Consider This Holiday Season 
There are thousands of credit cards on the market today. These cards come from issuers of all sizes – from the smallest local credit union to the biggest banks in the world. Selecting the best card requires looking closely at what you want out of a credit card. Here are some of the best card options for 2020, broken down into specific categories.
Best Cash Back Cards for Holiday Shopping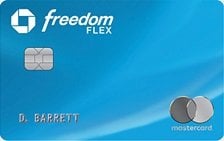 The Chase Freedom Flex earns 5% back on PayPal and Walmart purchases through December 2020, plus 3% back on dining,. Add on the 5% cash back bonuses on groceries (for the first year) and travel booked through Chase Ultimate Rewards, and the Flex has the versatility to help save money on every aspect of holiday shopping.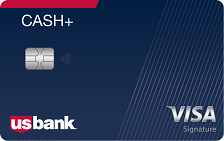 The Cash+ offers 5% back on the first $2,000 in purchases in two categories of the cardholder's choosing each quarter. The 12 available categories include options like department stores, clothing stores, electronics stores, and more – making the Cash+ very versatile.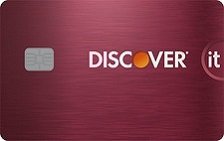 Discover also offers 5% back on select purchases, with the Discover It earning 5% back on the first $1,500 in spending at Walmart.com, Target.com, and Amazon.com during Q4 2020. Discover also matches the total cash back after year one. Not bad for a no-annual-fee card.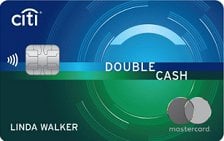 The Double Cash from Citi is great because, as long as you pay back what you purchase on time, you'll earn 2% cash back on everything. What's more, there are no category restrictions. So, regardless of whom you're shopping for and what their interests are, you can get double cash back every time.
Other Options to Consider:
Best Travel Rewards Cards for Holiday Shopping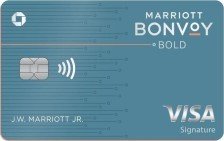 The Bonvoy Bold is a great rewards card for those who want hotel rewards without the annual fee. The card provides 3X points for eligible Marriott stays, 2X on other travel purchases, and 1X on everything else. The Bold also offers a lucrative 50,000-point signup bonus and no foreign transaction fees. Marriott points also transfer to over 40 airlines, including Delta, JetBlue, Alaska Airlines, Air Canada, Southwest, and more.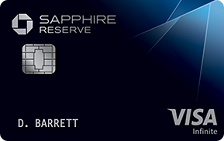 The Reserve won't save you money on gift purchases – but it will help you travel in style. The Sapphire Reserve offers lounge access through Priority Pass, travel credits, and 50% more value for point redemptions when booking travel through the Chase Ultimate Rewards portal. This means that every swipe on purchases can get you one step closer to discounted flights – and first-class amenities.
Other Options to Consider:
Best Student Credit Cards for Holiday Shopping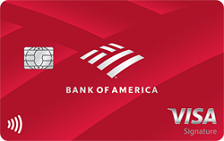 Unlike most student cards, the BoA Cash Rewards lets students earn up 3% cash back on the category of their choosing, including gas, drug stores, travel, dining, online shopping, and more.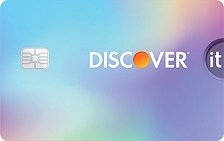 The Discover It Student Cash Back card is ideal for students hoping to earn 5% cash back on rotating categories and 1% back on everything else. Plus the card offers the same Cashback Match as other Discover cards.
Best Credit Cards for Bad Credit for Holiday Shopping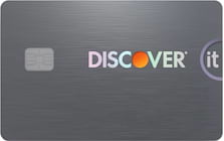 Few secured credit cards offer rewards, so the no-annual-fee Discover It Secured is a great option to consider. The card earns 2% back on gas and dining, plus 1% back on all other purchases. Discover also offers Cashback Match, meaning the total cash back earned is doubled after year one.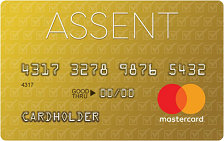 The Assent Platinum 0% Intro Rate Mastercard Secured Card offers great features not typically found in secured cards. Cardholders enjoy six months of zero interest on purchases with an exceptionally low APR after that. The 0% intro APR is perfect for holiday purchases – and building credit.
Other Options to Consider: