Shop, Save, and Earn with BestCards Membership
Join the BestCards Membership program and you can get cash back at thousands of merchants. Plus, take advantage of discounts and deals while you're shopping.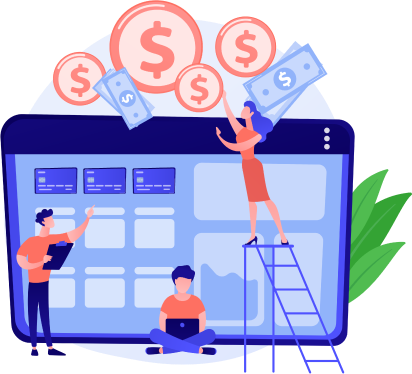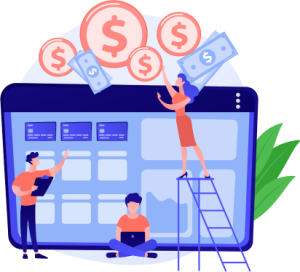 Join For Free Today and Earn Double Cash Back For the First 30 Days

After you shop, each eligible offer can earn you cash back directly from BestCards. That's right – shop, save, and earn!

Browse Thousands of Deals
Browse from over 20,000 offers and promotions from the most popular brands and stores.

Enjoy Discounts and Other Savings
Choose a credit card that you own or are interested in and see how the rewards stack up with each offer you're browsing.
All the Brands You Know, Plus More
The BestCards offers marketplace features deals and discounts on clothing, home goods, electronics, and more. Find your favorite stores and discover new ones as you browse.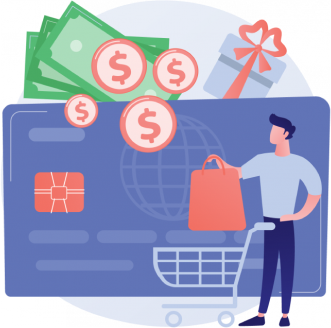 Combine Offers to Earn and Save More
BestCards Membership curates offers from thousands of merchants, as well as hundreds of credit card deals. Got a particular card? You could use it to stack discounts and earn even more rewards.
Save Offers, Cards, and Card Comparisons
Easily keep track of the deals that have your attention by saving them to your account. You can also save cards you have or want, as well as side-by-side card comparisons so you can see which one's best for you.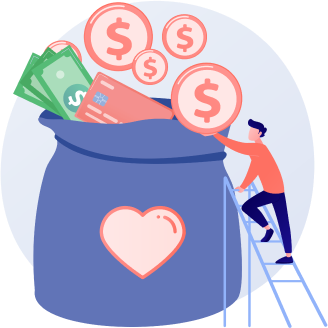 BestCards Membership FAQs

Join For Free Today and Earn Double Cash Back For the First 30 Days