Find the Best Credit Card by Credit Score
A credit score plays an essential role in the process to apply for a credit card. Where you fall on the scale, which ranges from 300 to 850 (depending on the credit scoring model you're looking at), tells a credit card lender how likely you are to pay what you borrow. Think of it like a temperature gauge for your overall financial health, except that the higher your score is, the better off you are. 
The Best Credit Card for Excellent Credit
etting the best credit scores requires patience and hard work. An excellent credit score doesn't happen overnight. Instead, it takes years of good financial habits.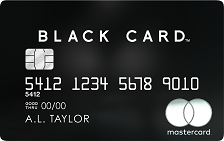 Patented black-PVD-coated metal card—weighing 22 grams
2% value for airfare redemptions with no blackout dates or seat restrictions
1.5% value for cash back redemptions. Earn one point for every one dollar spent.
Priority Pass™ Select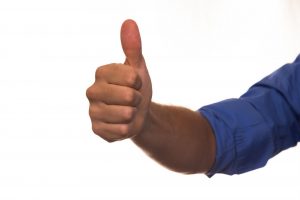 It's a term that gets tossed around, but what exactly is a "prime" credit score? Here's all you need to know about what a prime score means.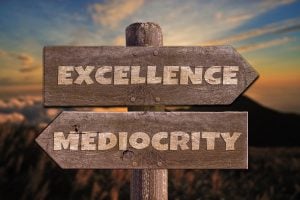 Wondering how to get a super-prime credit score? Think excellent credit is out of reach? Learn the habits of those with the best credit scores to copy now!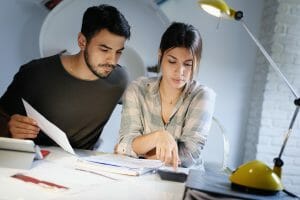 Prequalifying for a credit card gives you a great chance of getting approved. Learn how to determine whether you prequalify for your next credit card.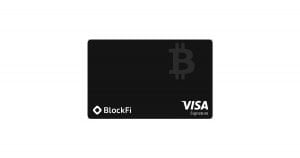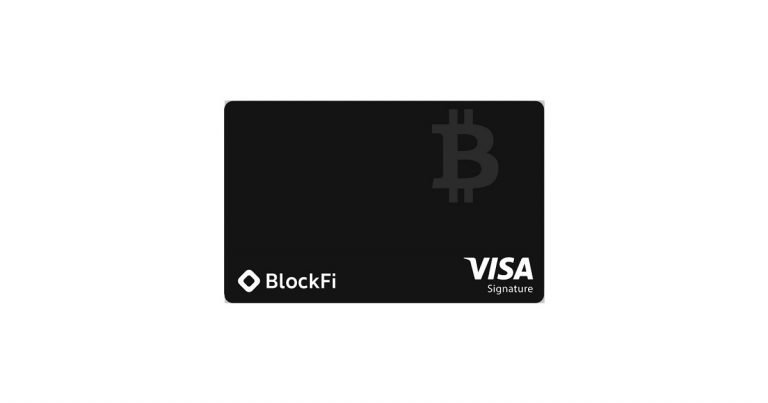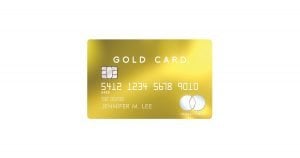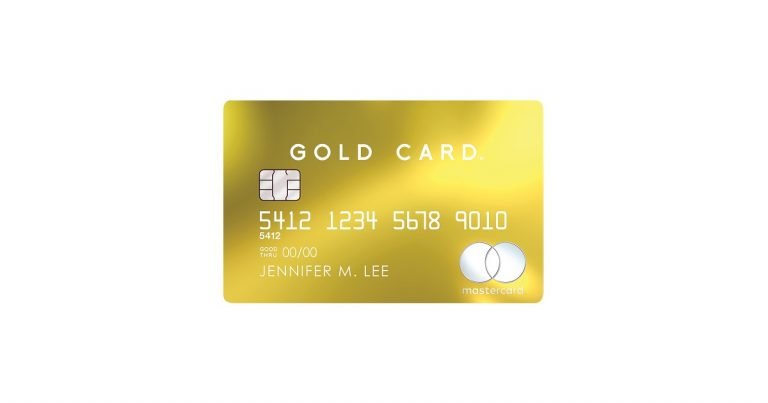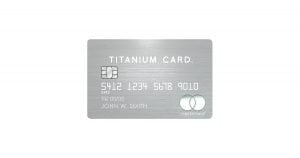 BestCards Top Tips
According to statistics by Experian (one of the three major credit bureaus), a credit score over 720 can help get applicants an APR over 1% lower than those with a good credit score. Even more impressive, super-prime borrowers get an average interest rate of over 8% lower than deep subprime or subprime credit score borrowers.
The Best Credit Card for Good Credit
Having a good credit score means you have a better chance of successfully applying for almost any credit card offer on the market. Lenders like to see a good credit score as it shows the applicant is less risky than other applicants, and they can rely on them to make their payments every month.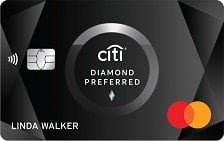 No Late Fees, No Penalty Rate, and No Annual Fee… Ever
0% Intro APR for 21 months on balance transfers from date of first transfer and 0% Intro APR for 12 months on purchases from date of account opening. 
Stay protected with Citi® Quick Lock and $0 liability on unauthorized charges
Balance transfers must be completed within 4 months of account opening.
There is a balance transfer fee of either $5 or 5% of the amount of each transfer, whichever is greater.
View the full terms and conditions here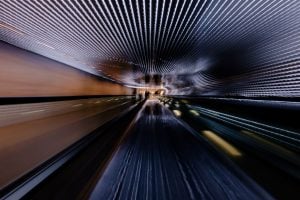 What credit cards offer the longest 0% APR period for new applicants? Here are the current longest intro periods to help find your BestCard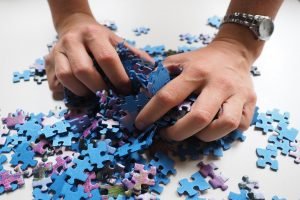 Do you know what credit mix is and how to strike the right balance of credit types to boost your credit score? Here's all you need to know.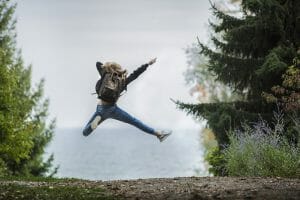 Great credit scores take time to achieve and require work to maintain. Here are 5 helpful tips for keeping a good credit score.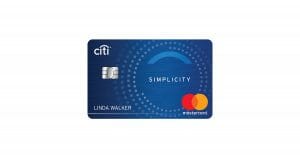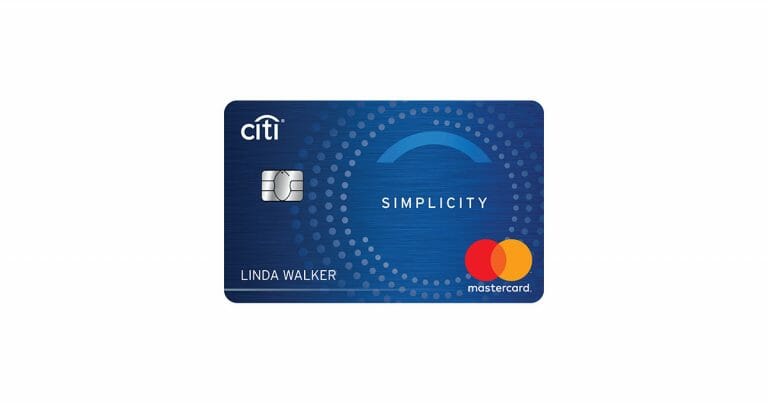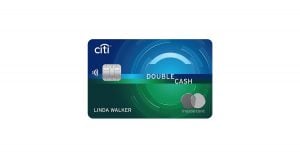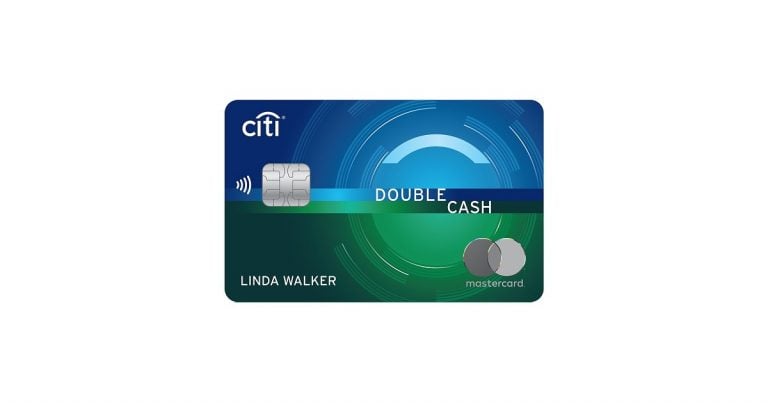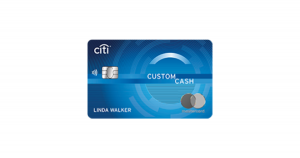 BestCards Top Tips
Because a prime score covers such a large amount of credit scores, you might think that the vast majority of Americans have prime credit. Surprisingly, however, only about 28% of the U.S. population has prime credit scores, according to FICO data. In comparison, about 30% has poor credit (or no credit), and an eye-opening 42% have super-prime credit.
The Best Credit Card for Fair/Average Credit
People with fair credit are considered subprime by lenders. Being subprime means that when applying for a credit card, the applicant will receive higher interest rates than those with excellent credit. They also may not have access to the best rewards, balance transfer offers (including 0% APR or $0 balance transfer fees), and more.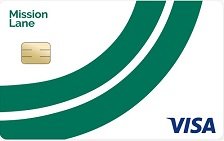 See if you qualify instantly without harming your credit score
Get a higher credit line if you're in good standing after making your first 6 payments on time
Instant decision on your application
No interest on purchases when you pay in full and on time each month
No security deposit required – get started today!
Annual fee varies based on the card version offered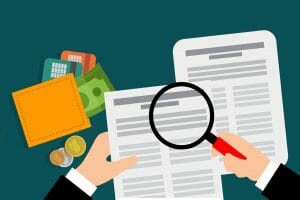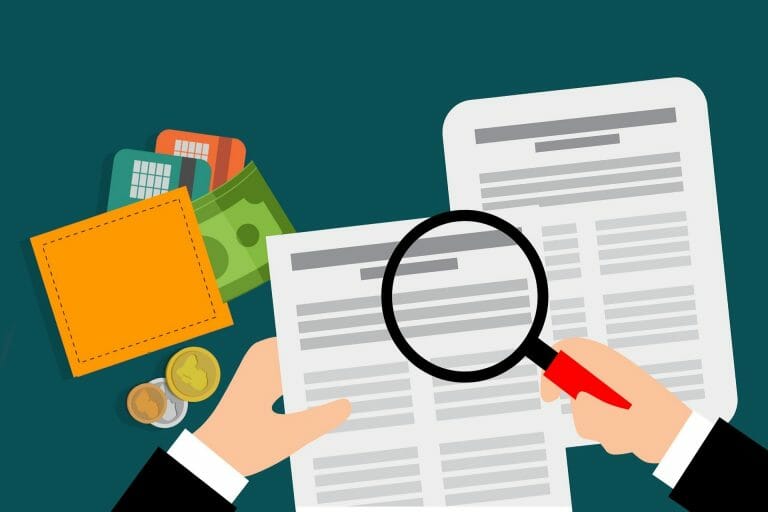 Looking to find the best credit cards for bad credit? The BestCards team has you covered with our guide to the top choices for rebuilding a damaged credit score.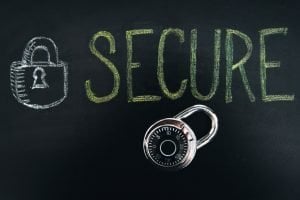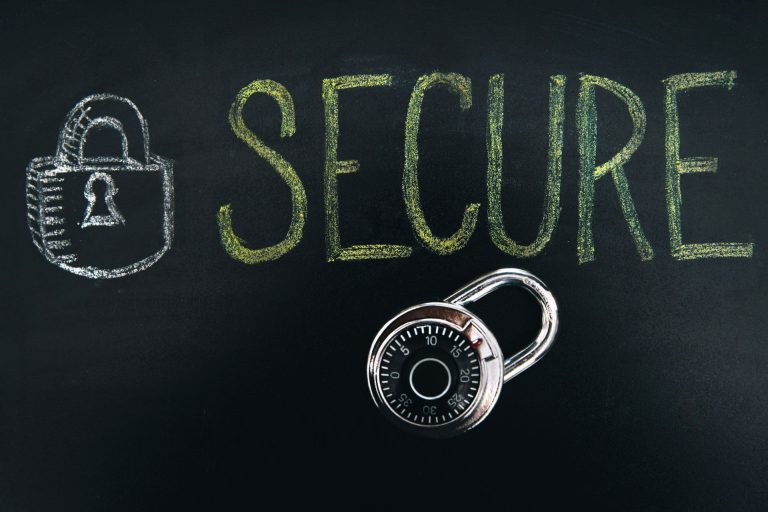 A secured credit card can help you build a low credit score fast. Here are the best secured credit cards for 2022.
Have an average or fair credit score but are struggling to find the right credit card? Here are our top credit cards for fair credit of 2022.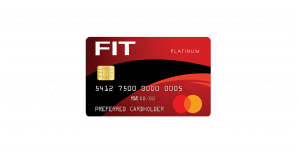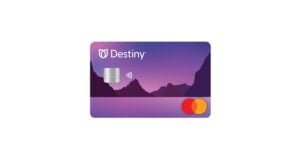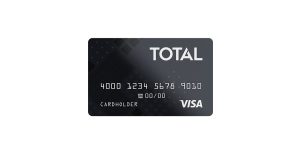 BestCards Top Tips
FICO is the oldest of the credit scoring systems, and as such, is the most popular among banks. A FICO score ranges from 300 to 850, with ratings ranging from Very Poor (bad) to Exceptional VantageScore is a newer scoring model created by the three leading credit agencies: Experian, Equifax, and TransUnion. Like FICO, VantageScore ranges from 300 to 850, but places more scoring weight on newer credit histories than FICO.
The Best Credit Card for Poor/Low Credit
A bad credit score is a score that falls below what credit reporting bureaus deem to be average, or "fair." Bad scores indicate that a person is at a higher risk of missing payments, making late payments, or defaulting on their loans. Building with a secured credit card is a great place to start.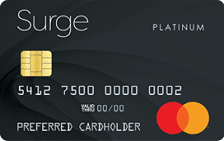 1% Cash Back rewards on every purchase
Free access to your Vantage 3.0 Score from Experian (When you sign up for e-statements)
Monthly reporting to the three major credit bureaus
Checking Account Required, initial refundable deposit of $300 becomes your credit limit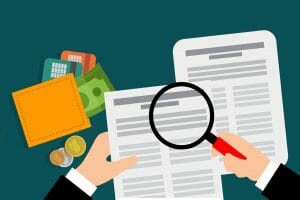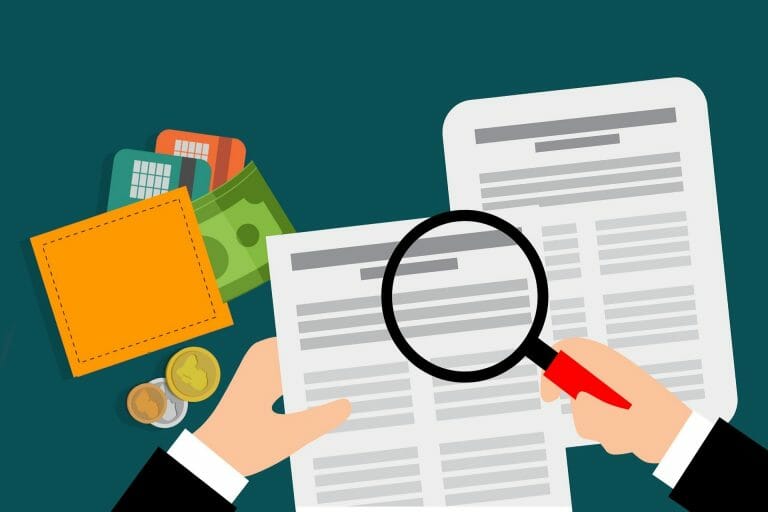 Looking to find the best credit cards for bad credit? The BestCards team has you covered with our guide to the top choices for rebuilding a damaged credit score.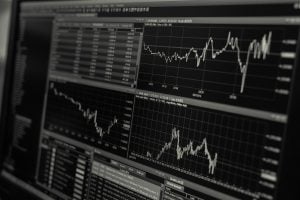 Browse the latest credit card APR updates every month. Page updated monthly.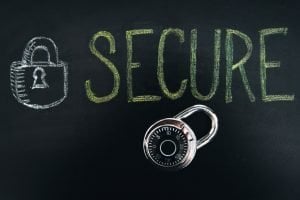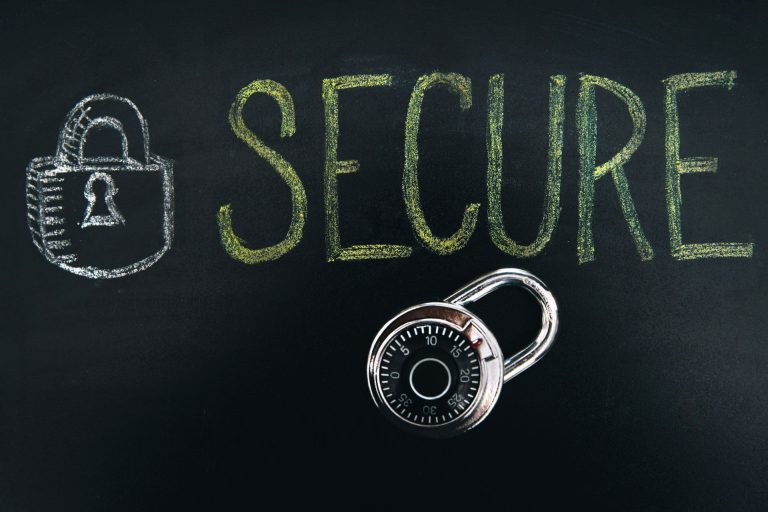 A secured credit card can help you build a low credit score fast. Here are the best secured credit cards for 2022.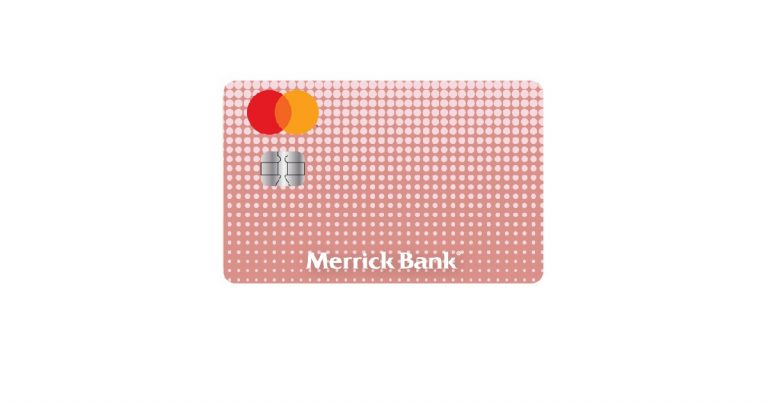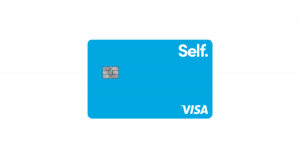 BestCards Top Tips
Just because you have no credit history doesn't mean you can't build one. No credit score simply means you have a blank canvas on which to begin (or return) to your credit journey. If you find yourself wondering "I have no credit score, how do I get a credit card?" don't worry – there are still options available.
The Best Credit Card for No Credit History
No credit means you have no recent credit history. Those without a past credit history (within the last seven to ten years, will find themselves lumped into the same "no credit" category as those who are entirely new to credit. So even if you have borrowed money in the past, you may have no score.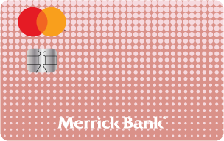 Double your $200 credit line by making at least your minimum payment on time each month for the first 7 months your account is open
Reports to all three major credit-reporting agencies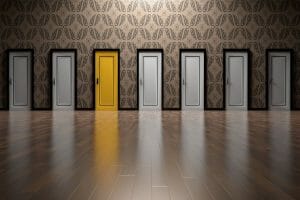 Don't know how to choose a secured credit card? The BestCards team breaks down what to look out for before you apply for a secured card.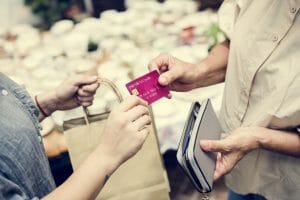 Gift cards vs. prepaid cards? Gift cards are popular, but prepaid debit cards may be a better idea. Find out why.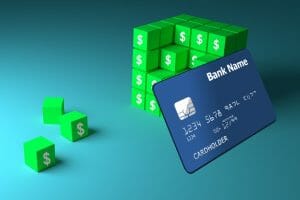 Want an unsecured credit card but don't have a credit history? Here are some of our favorite no-credit-experience offers on the market.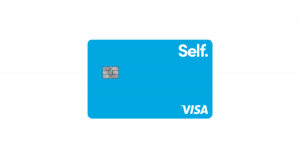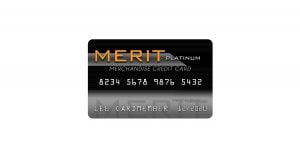 Browse More Financial Resources
Our team has created numerous resources to help you better understand not only credit card offers, but also your credit health and journey.