Find the Best Credit Card by Payment Network
There are scores of credit card payment networks worldwide, but four networks dominate the U.S. market: Discover, American Express, Visa, and Mastercard. Find your ideal credit card from these four major payment networks.
The Best Visa Credit Card
Visa is one of the four credit card processing networks. Almost all of the largest financial institutions worldwide are members of the Visa network – so regardless of who you bank with, there is a Visa card for you.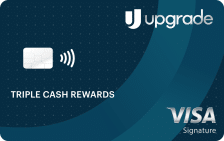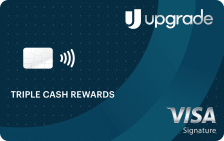 Earn a $200 bonus on your Upgrade Card after opening a Rewards Checking account and making 3 debit card transactions (terms apply)
Unlimited cash back on payments – 3% on Home, Auto and Health categories and 1% on everything else
$0 fees – $0 annual fee, $0 activation fees, $0 maintenance fees
Combine the flexibility of a card with the low cost and predictability of a loan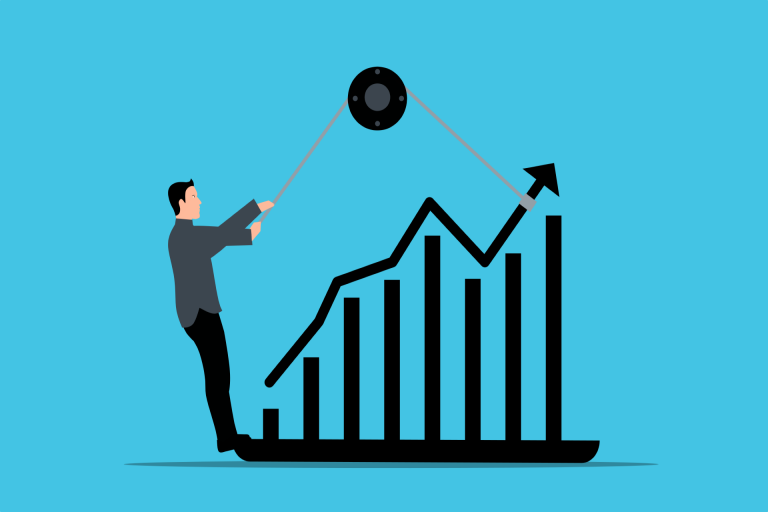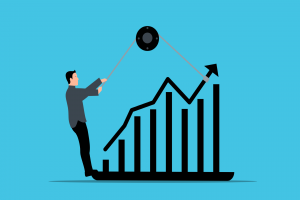 A new report indicates that Visa and Mastercard will raise interchange fees and other credit card fees starting next month.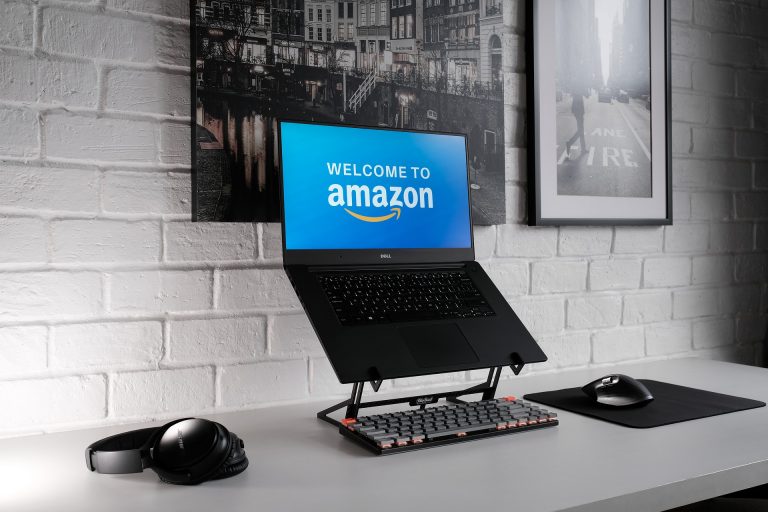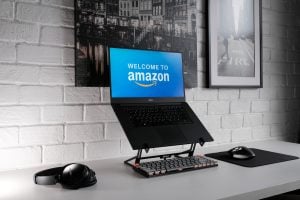 Amazon and Visa have reached a credit card fees agreement – ending a month's long dispute that threatened millions of credit cardholders.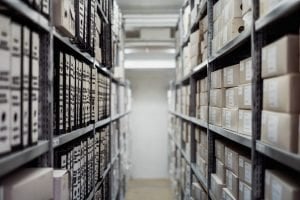 Visa has added new benefits, including Shipt, Sofar Sounds, and Skillshare, to its US consumer cards. Find who can enjoy these perks & how.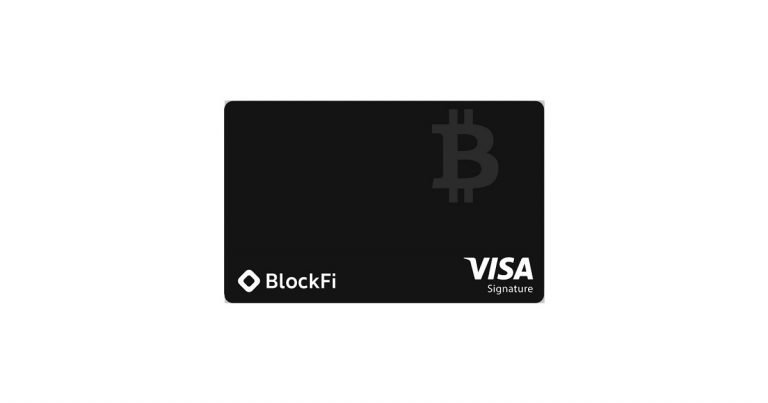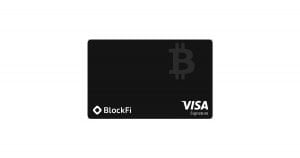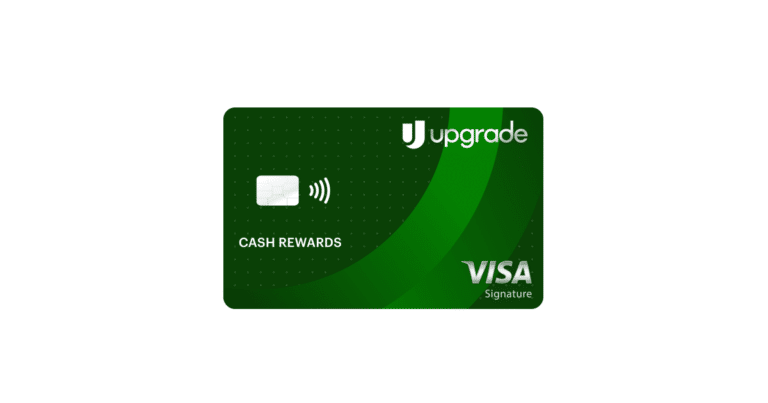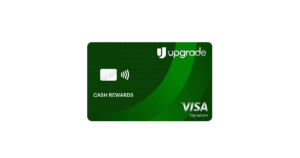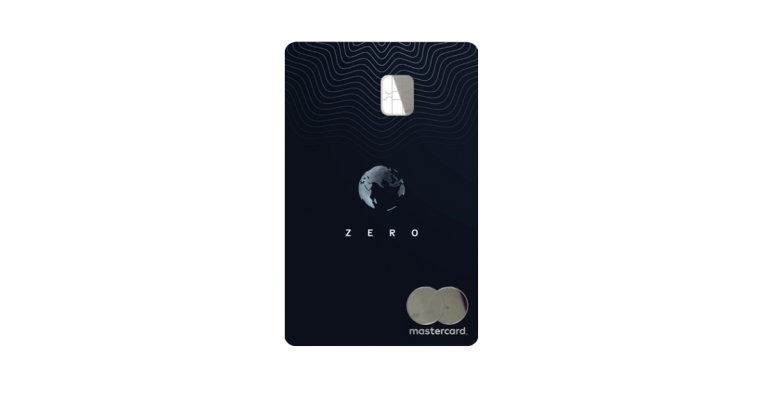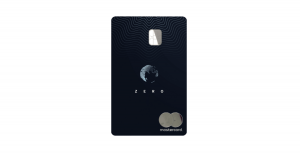 BestCards Top Tips
According to a recent study by the Federal Reserve Bank of San Francisco, 28 percent of all payments were made in 2021 using credit cards. The fact that this is the highest point since the study's inception in 2016 shows that credit cards are outpacing cash and other types of payment.
The Best Mastercard Credit Card
Mastercard is known worldwide. Accepted in more than 210 countries and 150 currencies, the Mastercard payment network is the second largest credit card processing network in the world, behind Visa.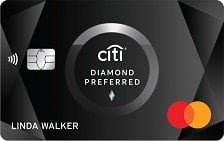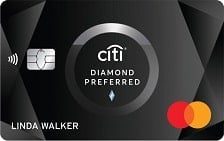 Get free access to your FICO® Score online
0% Intro APR for 21 months on balance transfers from date of first transfer and 0% Intro APR for 12 months on purchases from date of account opening. 
With Citi Entertainment®, get special access to purchase tickets to thousands of events, including concerts, sporting events, dining experiences and more
Balance transfers must be completed within 4 months of account opening.
There is a balance transfer fee of either $5 or 5% of the amount of each transfer, whichever is greater.
View the full terms and conditions here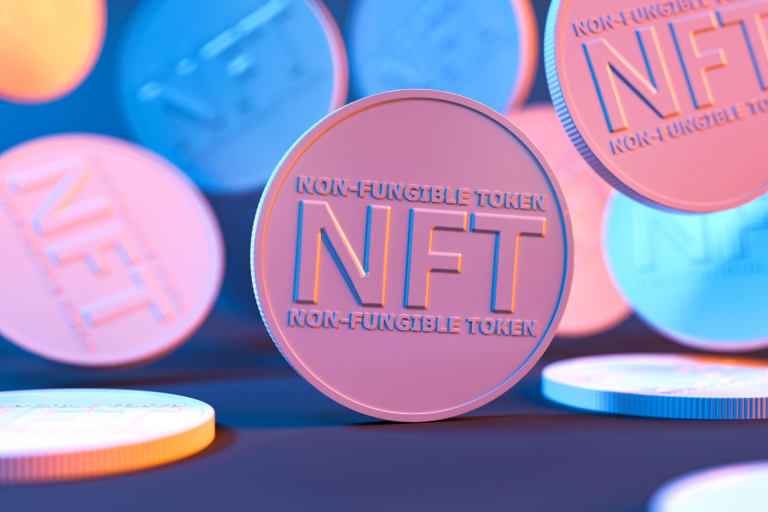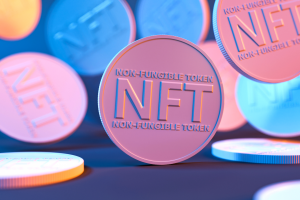 Mastercard has announced it is bringing its payments network to Web3 and NFTs to make NFT purchases "easier and safer." Learn more.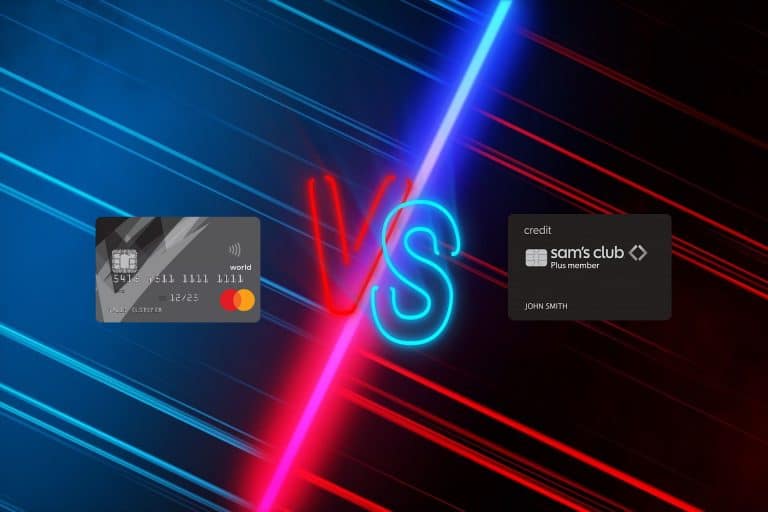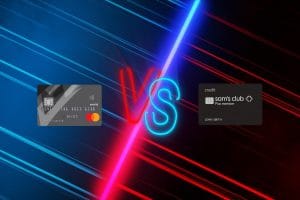 Looking to save money at the wholesale club? The Sam's Club Mastercard and the BJ's Mastercard are two top choices, but which is for you?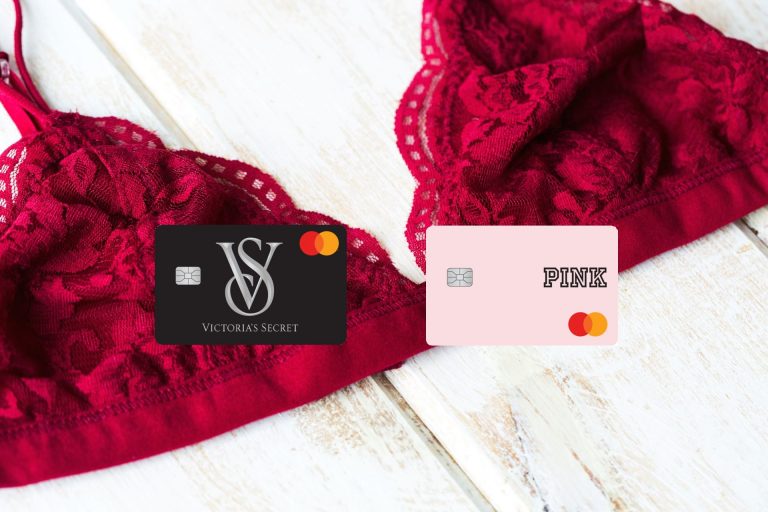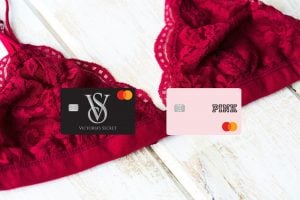 Comenity has launched a new Victoria's Secret Mastercard that offers up to 7.5% back in rewards for Gold members and more. Read on: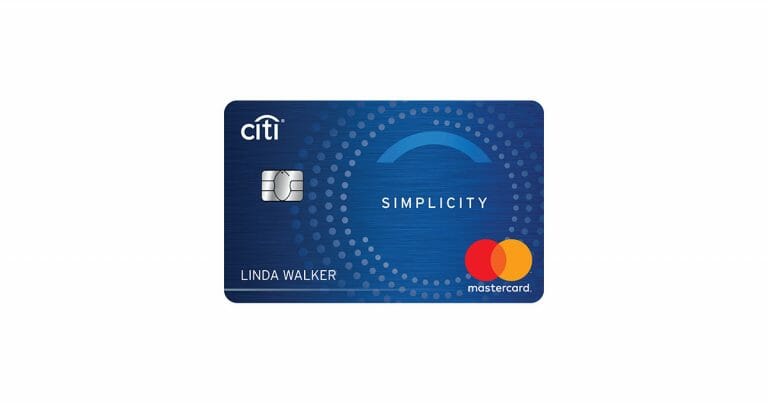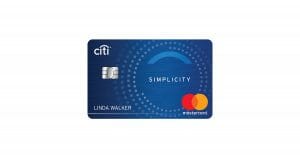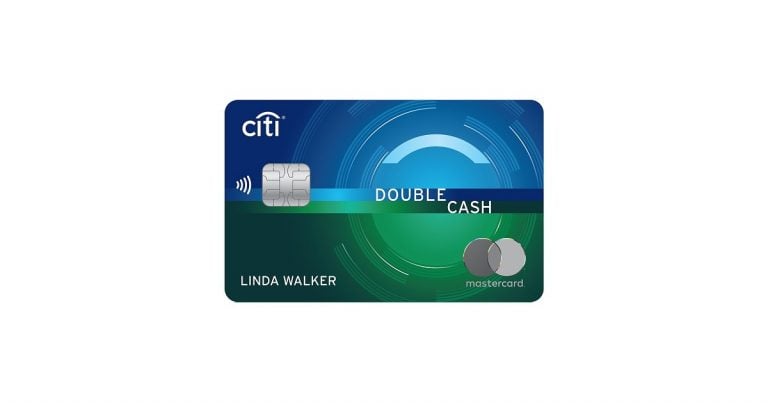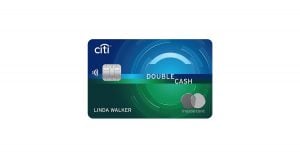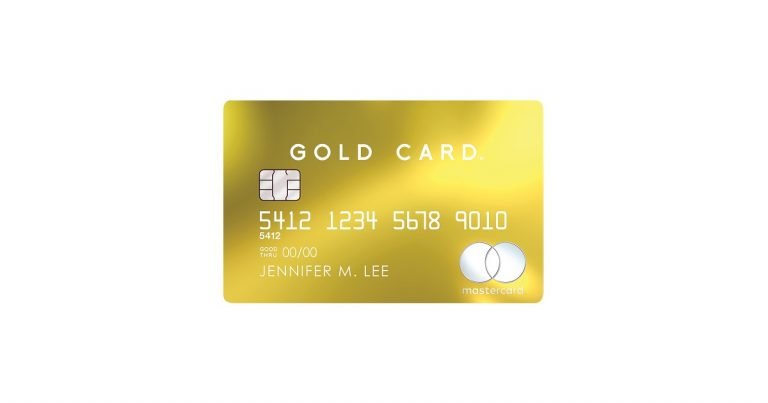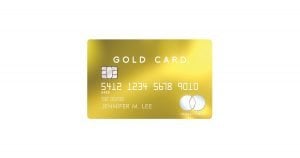 BestCards Top Tips
According to TransUnion, the number of credit card users hit a record high of 196 million in Q4 2021. The number of accounts increased by 20.1 million, or more than 60% annually from the year before, among those users, bringing the overall number of accounts to over 485 million.
The Best Discover Credit Card
Discover is not only a major issuer of credit cards but also one of the few that operates its own Discover payment network. The company's line of cards offers something for everyone, including small businesses, students, frequent flyers, and more.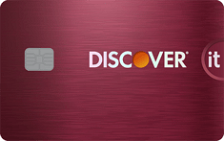 5% cash back in rotating categories each quarter, up to the quarterly maximum, when you activate
Earn 1% cash back on all other purchases automatically
Discover matches all of the cash back earned by the cardholder at the end of the first year automatically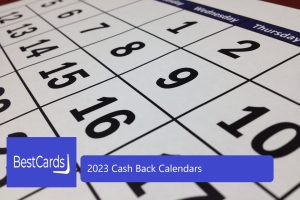 Have a Chase Freedom or Discover It cash back credit card? Here are the 2023 5% bonus cash back calendar categories for Chase and Discover.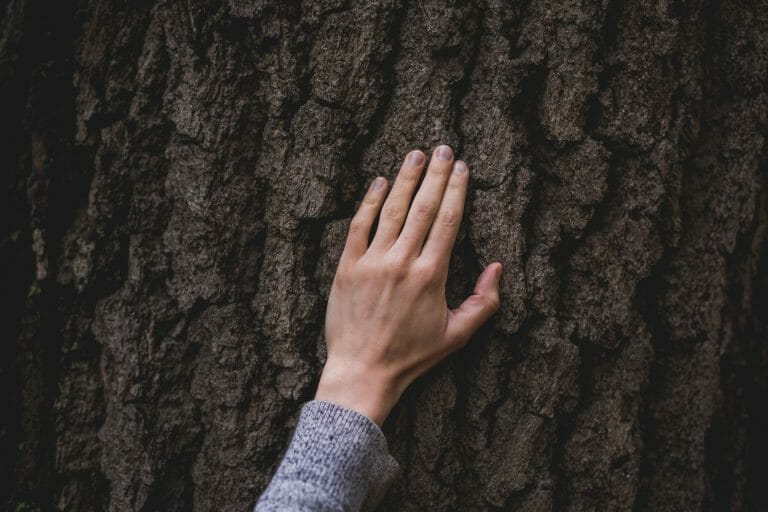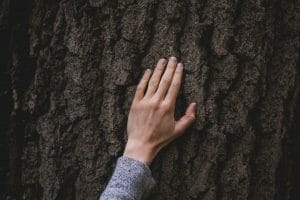 Discover cardholders can now use rewards towards carbonfund.org donations and tree planting.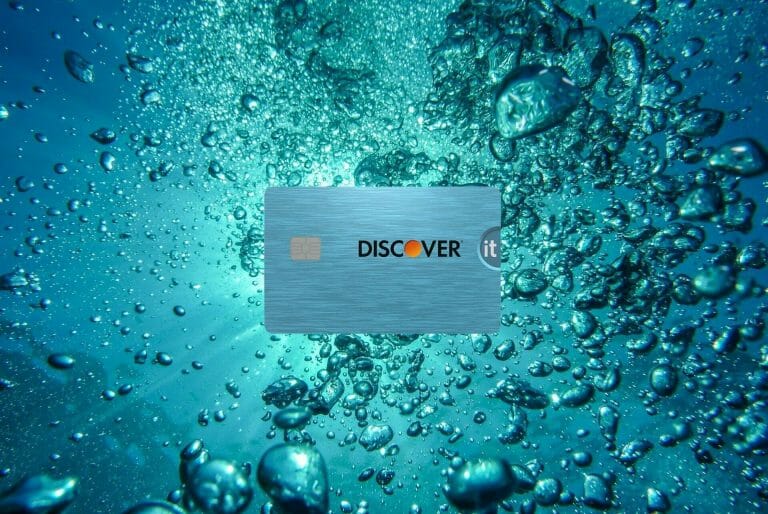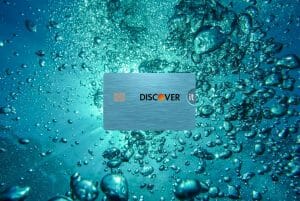 Discover may give you bonus offers – just for asking. See if you qualify and learn how to ask Discover for additional offers here.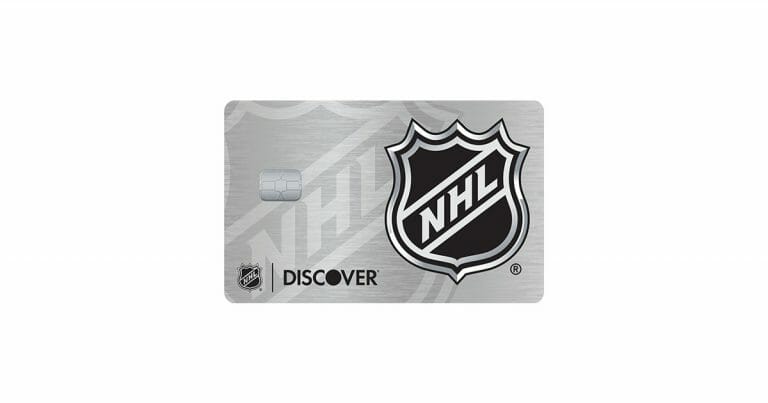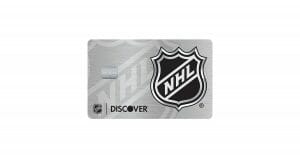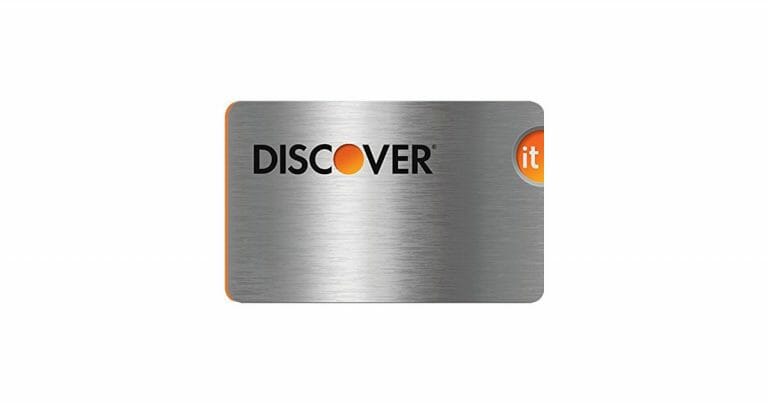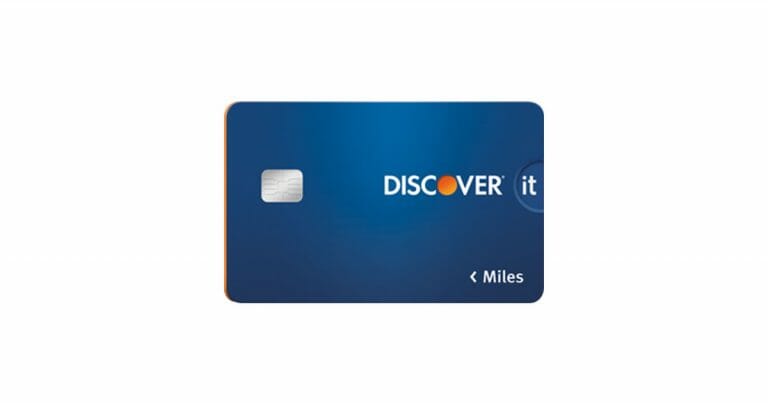 BestCards Top Tips
  Chase, Bank of America, and Capital One are only a few examples of credit card issuers. Both American Express and Discover have their own banks and issue their own credit cards, making them both an issuer and a payment network.
The Best American Express Credit Card
American Express is respected worldwide and is one of the world's largest credit card issuers. Amex's payment network and products cater to travelers, foodies, and business owners, as well as the average consumer.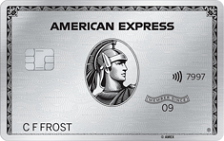 5X Membership Rewards® Points on prepaid hotels booked on amextravel.com
$200 Airline Fee Credit: Get up to $200 in statement credits per calendar year in baggage fees and more at one select qualifying airline
Over $1,00 in statement credits per year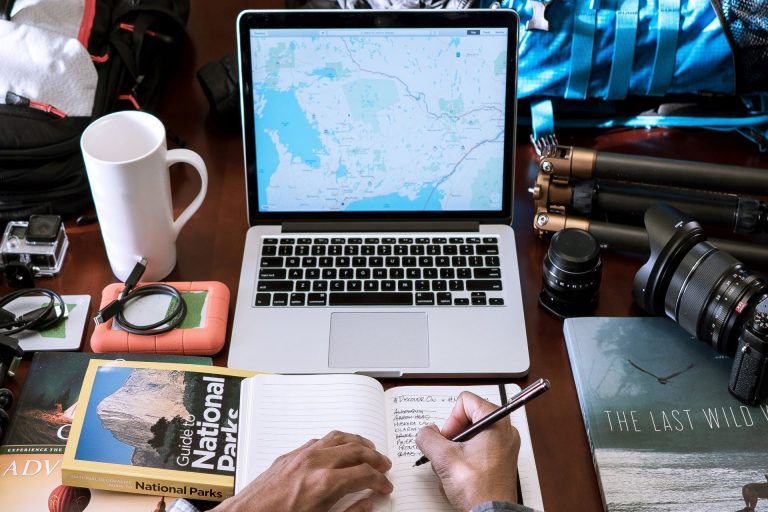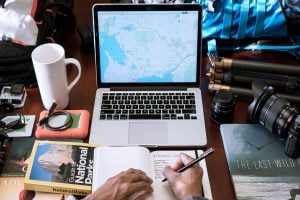 Ever wondered what your credit card points and miles are worth? Here are the latest credit card point values from BestCards: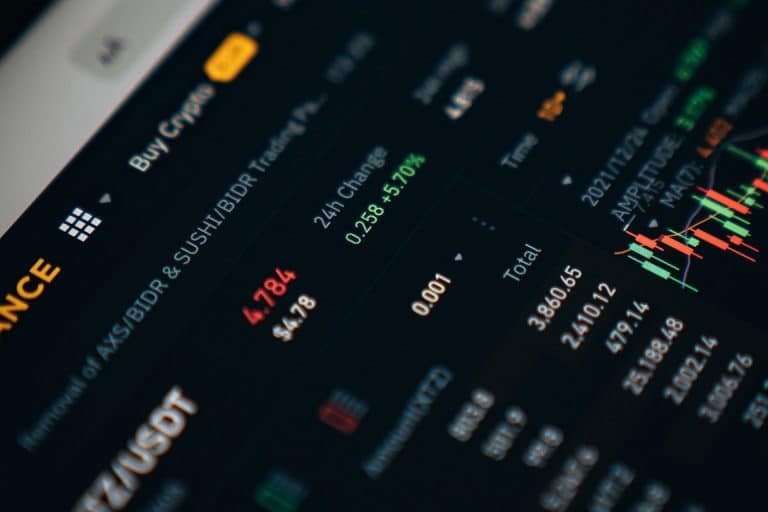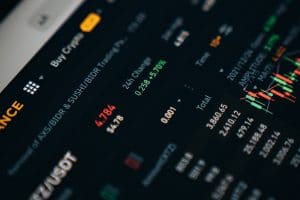 American Express will launch its first crypto rewards credit card with Abra later this year. Here is everything to know about the new card: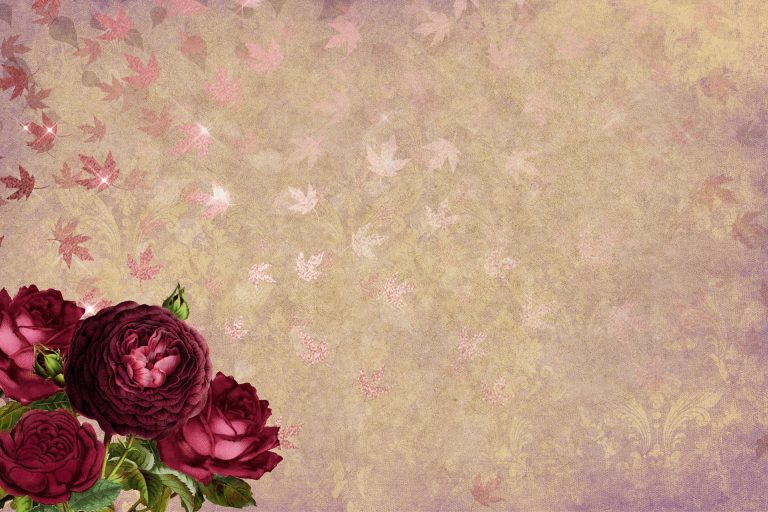 American Express is reintroducing the popular Rose Gold version of its Gold Card. Read more about the Amex Rose Gold card here.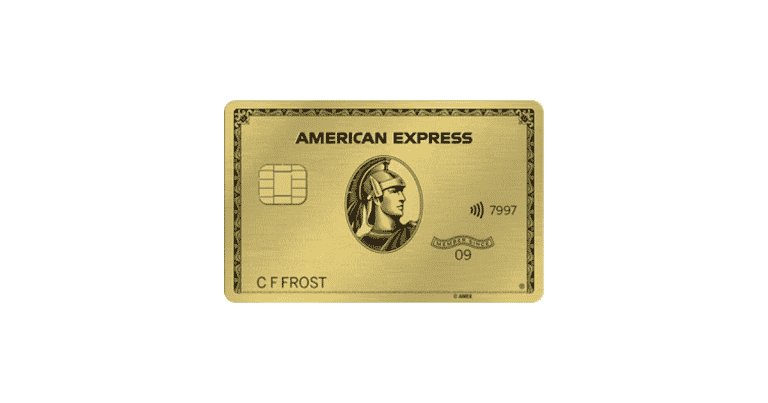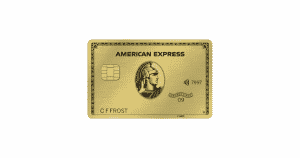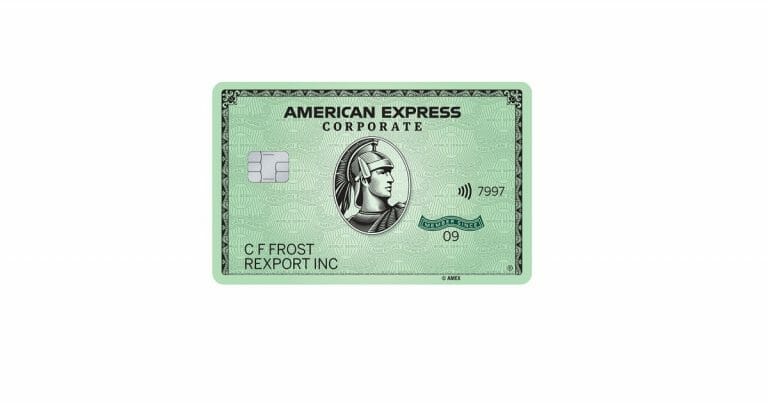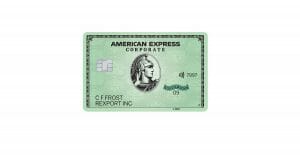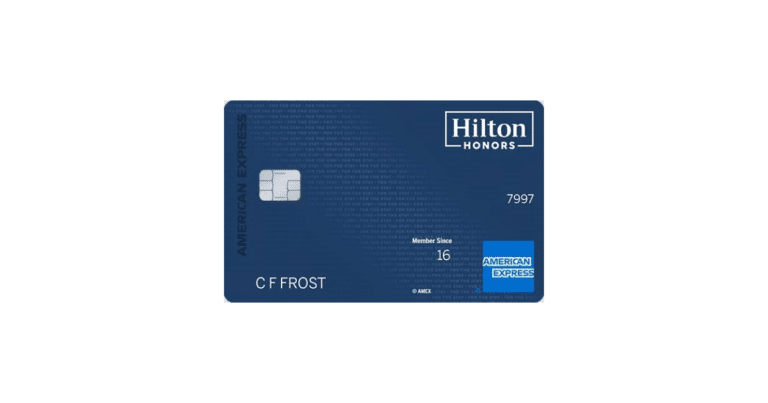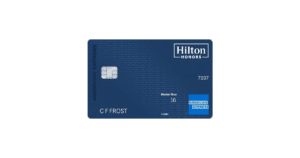 Browse Credit Cards By Network