Last updated on August 4th, 2022
"Guaranteed approval" is a term often thrown around when it comes to some credit cards for bad credit scores. However, the truth of the matter is that there is no such thing as a credit card that guarantees approval. Fortunately, several credit cards offer near-certain approval – even for those with bad credit or no credit history at all. Here are some of the best "guaranteed approval" credit cards for 2020.
Best "Guaranteed Approval" Unsecured Credit Cards of 2020
Finding an unsecured credit card that offers near-guaranteed approval is difficult. Fortunately, several "catalog cards" provide easy access to new credit without a security deposit.
What Is a Catalog Credit Card?
Catalog credit cards are a unique type of retail payment card. These "credit" cards provide an unsecured line of credit to an online store – or online catalog. These cards are not the same as traditional credit cards because they are not issued by a bank, like Bank of America or Capital One. Catalog cards are an excellent choice for those with bad credit, limited credit history – or no credit history at all.
Group One Platinum Card & Horizon Gold Card
The Group One Platinum and Horizon Gold Card are two of the premier catalog cards available today. Both cards offer a $750 unsecured line of credit to applicants. Even better, that line of credit is available instantly, allowing the new cardholder to make purchases at the Horizon Outlet immediately after approval.
The Horizon Outlet is an online shopping site that offers a wide selection of goods, including:
Women's clothing
Men's clothing
Children's clothing
Home goods
Toys
Jewelry
And more
These cards provide an excellent way to establish a good payment history since they regularly report to a major credit bureau. Both the Horizon Gold and Group One Platinum also feature 0% APR on purchases and additional benefits, such as My Universal RX, My Roadside Protection, My Legal Assistance, and more.
Honorable Mentions
Want some more secured credit card options to consider? Here are two more cards that can give you great odds of approval:
The OpenSky® Secured Visa® Credit Card is one of the most popular secured cards on the market – and it's easy to see why. The card features an annual fee of $35 and the usual purchasing power and security that comes from a full-fledged Visa credit card.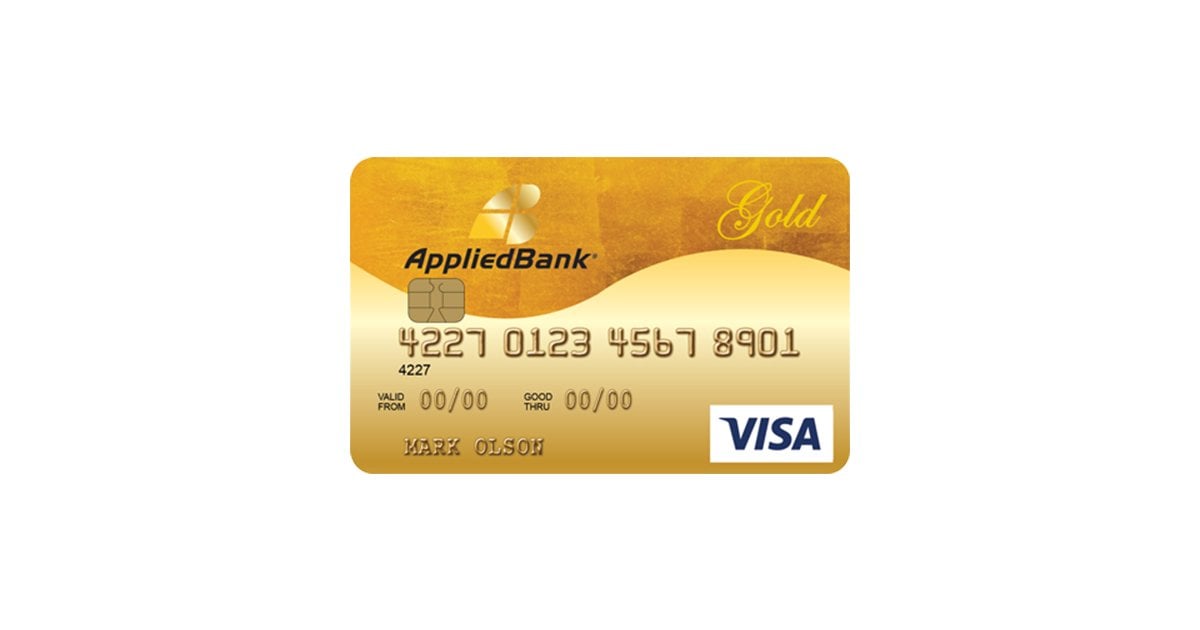 The Applied Bank Gold Preferred Secured Visa offers the same low APR as the First Progress Platinum Prestige and a similar annual fee ($48 per year). Thanks to regular reporting to all the major credit bureaus, the Applied Bank Card is an ideal companion for those looking to build credit – but who may carry a small balance.