Last updated on August 24th, 2023
Southwest Airlines is adding three new routes to their lineup, with Miami, Palm Springs, and Colorado ski-town, Montrose now part of the airline's national itinerary. Here's what you need to know about the new Southwest routes and when they begin.
Palm Springs Completes Southwest's Southern CA Portfolio
Palm Springs is a destination renowned for its hot, dry climate, beautiful desert resorts, and a slower pace of life. The city is also the final piece of the Southern California puzzle for Southwest Airlines.
Palm Springs (PSP) is the only major Southern California airport not to feature the Southwest livery – but that is ending on November 15, 2020.
Southwest Strengthening Its Foothold in South Florida
Adding Miami, FL, to the Southwest route map is more of a symbolic move for the low-cost carrier than a strategic one. The airline already has a presence in South Florida through Fort Lauderdale-Hollywood International Airport. Adding Miami International Airport (MIA), however, is akin to adding LAX or JFK to a schedule – since Miami is an international hub for travel.
In a recent interview, Gary Kelly, Southwest's CEO, said the move to Miami makes sense when it comes to attracting new customers:
Yes, we have a lot of flights at Fort Lauderdale. That does not mean that we're going to be able to grab customers from Miami and get them to drive to our airport. Twenty years ago, maybe, but not now.
According to Southwest, the new Miami flights are scheduled to begin also on November 15, 2020.
Montrose, CO Joins Steamboat Springs
The introduction of a Montrose, CO route, is an exciting addition for Southwest. The carrier previously added Steamboat Springs to its route, making Montrose the second ski resort destination to join the Southwest map during the coronavirus (COVID-19) pandemic.
Flights to Montrose (MTJ) will begin on December 19, 2020 and depart from two locations: Dallas Love Field and Denver. Dallas will operate one route per day, with Denver operating up to three flights per day.
Related Content: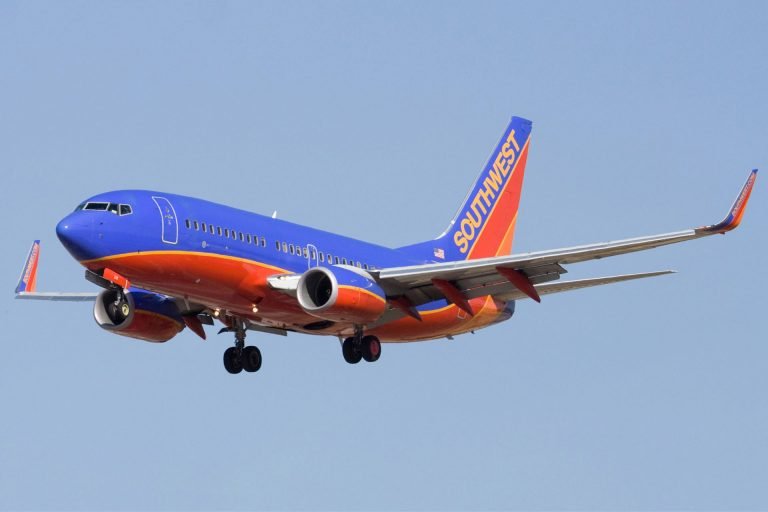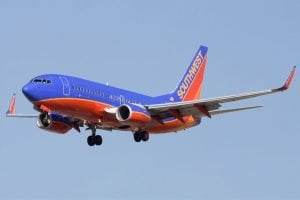 Wanna get away? Read our ULTIMATE guide to the Southwest Rapid Rewards program to maximize your points and rewards. Check it out!
Read More »
About Southwest Airlines
Southwest Airlines is a leading low-cost carrier with its headquarters at Dallas Love Field. From its humble beginnings in 1971, the airline has become the world's leading low-cost carrier, serving over 100 destinations in the U.S., Mexico, Caribbean, and Central and South America. 
Southwest also offers five co-branded airline credit cards through Chase. Southwest credit cards offer a variety of perks for businesses and consumers, including earning bonus points in the airline's Rapid Rewards loyalty program.
Related Article: The Ultimate Guide to Airline Credit Cards