Last updated on August 4th, 2022
Emergency medical costs are one of the biggest financial worries facing Americans. A good savings plan is a great way to ensure you have the finances for regular medical expenses including medical procedures, screenings, and check-ups. But what happens if unforeseen, emergency medical costs pop up? Credit cards can provide a vital lifeline when emergency healthcare costs arise – buying the cardholder time to pay down the debt at lower interest rates. Here are our top medical credit cards for 2021 to help you save of medical procedures and healthcare costs:
The Best Credit Cards for Medical and Healthcare Expenses 2021
Here are our top medical credit cards for 2021:
The SmartHealth PayCard™ is a medical credit card that offers coverage for unexpected medical costs, prescriptions, and more. The card, which features credit limits of up to $30,000, also offers accidental death insurance, accidental medical expense insurance, and prescription savings – for a $120 annual fee.
What makes the SmartHealth PayCard different from other medical credit cards is that it only works on medical purchases – despite carrying Mastercard branding and purchasing power. Fortunately, this somewhat restrictive purchase category is relatively broad, including the following medical expenses and procedures:
Ambulance services
Chiropractors
Cosmetic surgery
Mental health and counseling: couples/individual/debit
Dental and medical laboratories
Dental/lab/medical/ophthalmic hospital equipment and supplies
Dentists, orthodontists
Dermatologists
Drugs, druggists, sundries
Drug stores, pharmacies
Health practitioners
Hearing aids-sales, service, supply stores
Hospitals and physicians
Insurance premiums
Nursing and personal care facilities
Opticians, optical goods, and eyeglasses
Optometrists, ophthalmologists
Orthopedic goods-artificial limb stores
Osteopathic physicians
Podiatrists
Radiology
Veterinary services
Another unique feature of the card is up to $5,000 per year for costs associated with covering hospital admissions, outpatient ER visits, and ambulance use through this indemnity reimbursement coverage. This benefit, known as "Accident Medical Expense Insurance," is not ACA compliant but does offer some protection for unforeseen medical costs.
Other notable features of the SmartHealth PayCard™ Mastercard include:
Access to the SmartHealth Rx mobile app – offering prescription savings
Ability to add authorized users with no extra credit checks
Virtual cards and instant access upon approval
Mastercard Zero Fraud Liability
The CareCredit® Rewards™ Mastercard™ is another medical credit card. The card offers special financing of up to 48 months on select medical procedures of $1,000 or more. Cardholders can select from medical providers in the CareCredit network and then choose a repayment plan that works for them: deferred repayment without interest or reduced APR and fixed monthly payments for 24, 36, or 48 months.
The card also earns double points on a variety of health-centric categories, including:
CareCredit network purchases
Health & wellness stores and service providers
Grocery stores
Pet stores
The CareCredit network is the primary concern for those seeking a quality medical credit card – and here, the CareCredit Mastercard shines. The card provides special financing or 2X points on a selection of non-emergency care and services, including:
Chiropractors
Cosmetic procedures
Dentistry
Dermatology
Fitness
Hearing
Laboratory and diagnostics
Medical equipment and supplies
Sleep specialists
Vision care
Weight loss
And more
Other notable features of the CareCredit® Rewards™ Card include:
No annual fee
Redeem points for statement credit, gift cards, merchandise, and more
Fixed-rate APR of 26.99% on purchases and cash advances
Mastercard Zero Fraud Liability
The Wells Fargo Platinum Visa® isn't a medical credit card. That said, the card does offer one of the longest 0% introductory APR periods for a consumer credit card. New accounts enjoy 18 months of 0%APR on purchases and balance transfers – followed by a competitive, variable APR after that.
Using a low APR credit card to pay for medical costs is not advisable, but for smaller procedures it can offer a lifeline. Here the Platinum Card shines. Cardholders can off-set the initial costs of smaller medical costs and pay those charges down over time – with no additional interest.
Other features of the Wells Fargo Platinum Visa include:
No annual fee
Cell phone protection of up to $600 against damage or theft
Complimentary FICO Score access each month
Visa Zero Fraud Liability protection
Honorable Mentions
Want some more credit card options to consider for financing medical and healthcare costs? Here are two cards that just missed out on our top spots: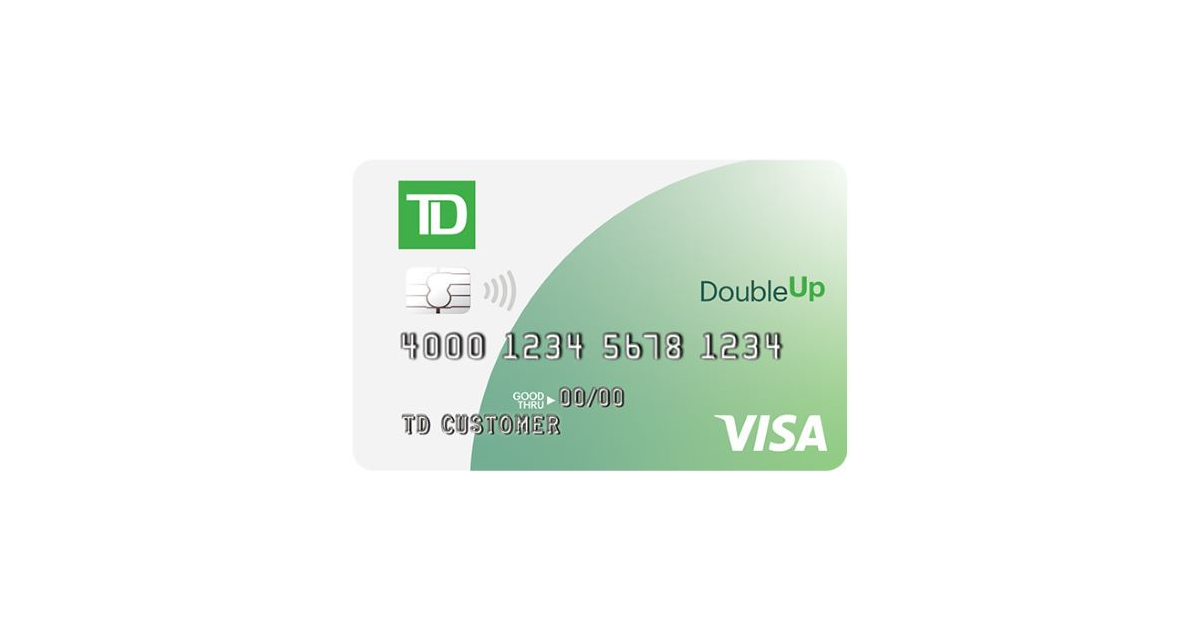 he TD Double Up Visa Card is a no-annual-fee 2% cash back card from TD Bank. The card also offers an introductory 0% APR on balance transfers, a $75 statement credit bonus after meeting minimum spend requirements, and more
The Chase Freedom Unlimited® credit card is a reliable option for customers looking to pair an attractive cash back rewards program with generous introductory interest rates. Cardholders can redeem for cash, travel, and more.