Last updated on April 26th, 2023
Spooky season is back. With the return of fall, the air is full of pumpkin spice and chilling breezes. It's also time for Halloween – and that means stocking up on candy, decorations, costumes, and more. Before you hit the stores, check out our list of the best Halloween credit cards for 2022 – designed to ensure you get a frighteningly good deal when shopping!
This post may contain links from partner offers, and we may receive compensation when you click on links to these offers. Please see our advertiser and editorial disclosures above for more information. Citi is an advertising partner.
Best Credit Cards for Buying Halloween Candy, Decorations, & More
Here are our top Halloween credit cards for 2022:
Part of the process of preparing for Halloween is realizing that you simply don't have enough candy. Maybe you "accidentally" ate it all before the first trick-or-treaters arrived, or perhaps you didn't purchase enough. Either way, a quick trip to the local store is usually on the cards.
Speaking of cards, the Citi Custom Cash℠ Card is a great cash back pick for last-minute candy purchases. The card can earn you 5% in cash back on your highest spending category each billing period, including grocery stores (where there is plenty of candy). 
The 5% back categories with the Custom Cash include the following and are limited to the first $500 spent every billing period: dining, drugstores, fitness clubs, gas stations, grocery stores, home improvement stores, live entertainment, select travel, select streaming services, and select transit.
The Custom Cash also features a lengthy introductory period with 0 interest on balance transfers and purchases. That 0% intro APR period extends for 15 months, making the card rewarding, versatile, and convenient.
Sam's Club is another great retailer for stocking up on Halloween supplies in bulk. The Sam's Club® Mastercard® is the ideal credit card for the current Sam's Club member who wants to maximize their savings when buying their body weight in Halloween candy – or anything else, for that matter.
The card earns 3% cash back on Sam's Club purchases for Plus members, 3% back on dining and takeout, and 1% back on everything else. Even better, the card can also earn a bonus 5% cash back on gas anywhere Mastercard is accepted (on the first $6,000 spent per year. After that, gas purchases will earn 1% back).
The 5% back with the Sam's Club Card is on par with many of the other nominees for "best gas credit card," making it something of a no-brainer for existing and future Sam's Club members who frequently fill up their gas tank and wants to save at the pump – October, November, or whenever.
While the Citi Custom Cash Card earns 5% back in select categories, the different rewards approach of the Citi Double Cash Card also makes it an exceptional option for Halloween purchases.
The Citi® Double Cash Card earns a flat-rate 1% cash back on all eligible purchases, and another 1% back when the account holder pays off those purchases. So, the card essentially earns 2% cash back almost everywhere. That unlimited 2% cash back is more than what a close competitor – the Chase Freedom Unlimited – provides at 1.5%. Additionally, the card carries no annual fee and offers a lengthy 18-month 0% intro APR offer on balance transfers for new accounts.
The lack of an annual fee, the prospect of 2% cash back, and the 0% introductory APR on balance transfers make the Citi Double Cash Card a solid everyday credit card for those looking to save this Halloween, holiday season, or any day of the year.
The Chase Freedom Flex is another excellent cash back credit card with 5% rotating categories. For Q4 2022, the Freedom Flex earns 5% back on the first $1,500 in combined spending on purchases in-store at Walmart and via PayPal.
Walmart is another great source for Halloween candy, decorations, and supplies, but PayPal is the real enticing bonus category with the Freedom Flex. PayPal is an extremely useful online payment and mobile wallet tool – accepted by millions of retailers worldwide. All you need to do is link the Freedom Flex to your PayPal account and set it as the default payment method. This versatility makes the 5% category near-universal – especially if the retailer where you pick up your Halloween goodies features contactless payments.
The  Amazon Prime Rewards Visa Signature is an excellent credit card for any time of year, but it's particularly enjoyable around spooky season. The card features no annual fees but does require an Amazon Prime membership to get its maximum value. Having a Prime account, for instance, bumps up the cash back earned to 5% at Amazon and Whole Foods. Having no Prime membership means cardholders earn just 3% back when shopping at these merchants. 
For Halloween, Amazon has become a game-changer. The retail titan provides access to Halloween (or any season) decorations, costumes, treats, candy, and more. If you can think of it, Amazon probably sells it! It's important to mention that Amazon Prime Visa Signature accounts also enjoy a $100 Amazon gift card upon approval.
The information related to the Citi Custom Cash℠ Card and Citi® Double Cash Card has been collected by BestCards.com and has not been reviewed or provided by the issuer or provider of this product or service.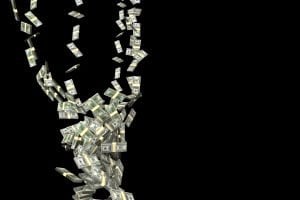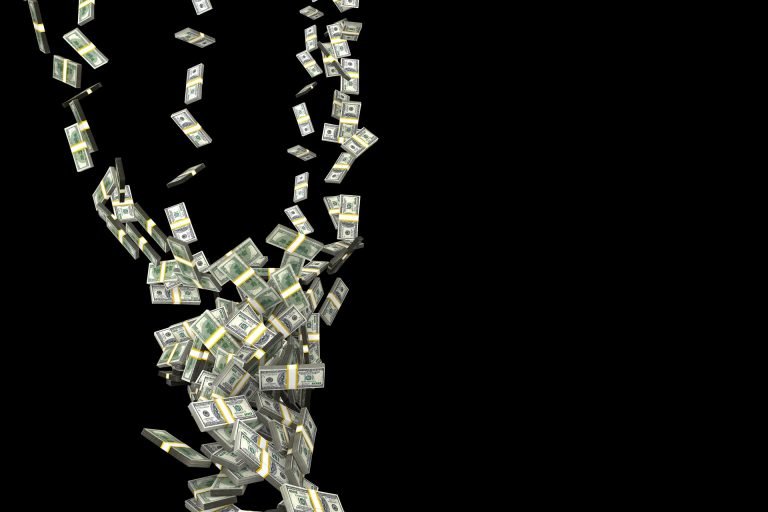 Neobank and fintech cards are everywhere nowadays, but which are the best? Here are BestCards' top fintech credit cards: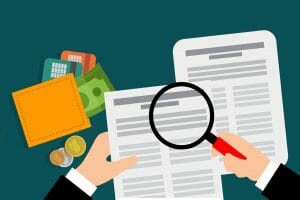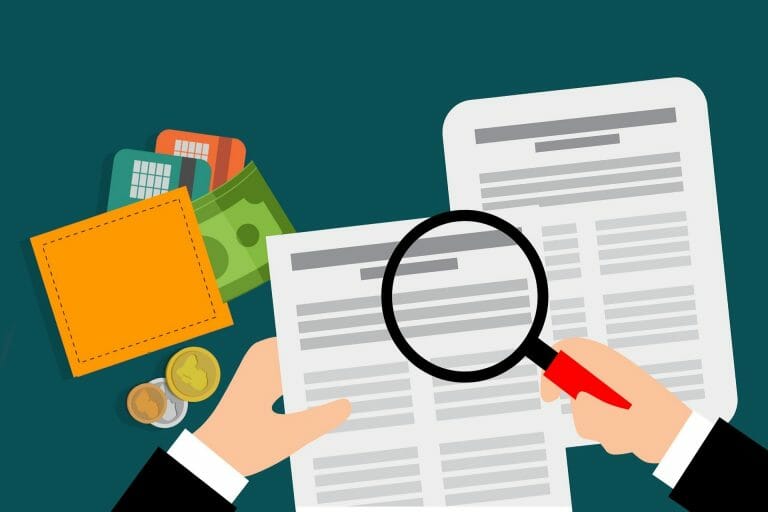 Looking to find the best credit cards for bad credit? The BestCards team has you covered with our guide to the top choices for rebuilding a damaged credit score.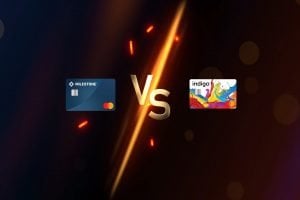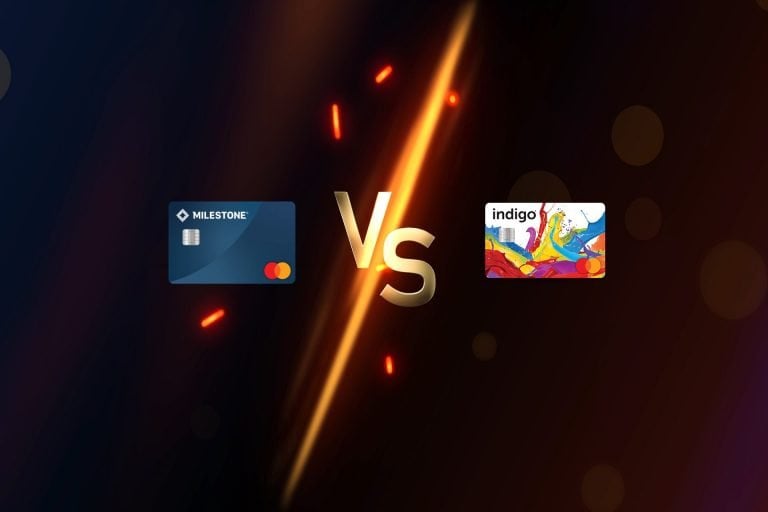 Stuck trying to choose between the Milestone Card and the Indigo Card? Let BestCards breakdown both cards and help you find your best bet!