Last updated on August 24th, 2023
Mastercard is offering a new $15 Lyft credit for taking eligible rides each month. The new benefit runs through the end of the year and is in addition to current Lyft and World/World Elite Mastercard benefits. Here's what you need to know about the new Mastercard Lyft "Get Up to $15" promotion:
Mastercard's "Get up to $15" Promotion Details
Eligible Mastercard holders can earn up to $15 in Lyft credits each month through December 2020. Cardholders who use their World or World Elite Mastercard to take Lyft rides earn a $5 for up to three rides.
The new offer is in addition to the regular Lyft benefits World Elite Mastercard users enjoy typically. World Elite Mastercard holders who take an additional five Lyft rides within a calendar month – and use their Mastercard to pay (either entirely or partially) – receive an extra $10 statement credit.
Mastercard "Get Up to $15" Program Terms and Conditions
Here are the full terms and conditions for the
Get up to $15: Beginning 10/15/20, Lyft users can participate in Lyft and Mastercard's "Get up to $15" program ("Program"). By taking and partially or fully paying for three (3) Eligible Rides in a calendar month, Lyft users will receive a $5 Lyft credit ("Credit").
By taking and partially or fully paying for five (5) Eligible Rides in a calendar month, Lyft users will receive a $10 Lyft credit ("Credit").
The rides must be paid for with an eligible World Elite or World Mastercard credit card (Apple Card is not eligible for this program, but Apple Pay or Google Pay may be eligible if your World Elite or World Mastercard credit card is the funding source).
Limit of up to $15 Credit per calendar month per Lyft account.
An "Eligible Ride" is any Lyft ride types, excluding business rides and bicycle and scooter rental rides.
Valid only in the USA. Whether a ride qualifies as an Eligible Ride for purposes of the Credit will be determined at Lyft's sole discretion.
Credits expire 30 days after application.
Limited time only and while supplies last.
What About Credit Cards for Uber Users?
Those who prefer using Uber formerly had the Uber Credit Card to maximize their savings with the world's largest ridesharing service. That card, issued through Barclays, was closed to new applicants earlier this year, however.
Fortunately, other credit cards provide savings with Uber. The Apple Card, for example, offers 3% cash back with select retailers – including Uber. That 3% back also applies to Uber Eats, the meal (and grocery) delivery service offered through the company.
There are also plenty of other credit card offers that provide savings on rideshares, though these are not Uber-specific: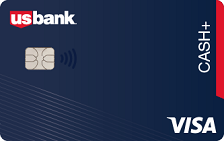 Earn 5% back on the first $2,000 in net purchases each quarter on two categories of your choice (including ground transportation)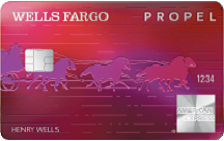 Earn 3X points on dining, travel (including rideshares)l, gas stations, and streaming services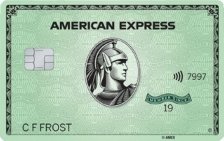 American Express® Green Card
Earn 3X points on all eligible travel (flights, hotels, transit, taxis, tours, ridesharing)
Chase Sapphire Cards
Chase Sapphire credit cards are another option or those who like the flexibility to choose their rideshare service and earn rewards. Both Sapphire cards – the Chase Sapphire Reserve and the Chase Sapphire Preferred – earn impressive Ultimate Rewards points on rideshares, though there is much greater value with Lyft over Uber.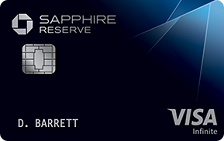 Earn 10X points on Lyft rides through March 2022; earn 3X on all other travel (including Uber)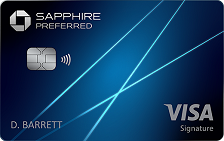 Earn 5X points on Lyft rides through March 2022; earn 2X on all other travel (including Uber)
Featured photo by DariuszSankowski / Pixabay