Advertiser Disclosure
close ×
Advertiser Disclosure – BestCards is an independent, Florida-based credit card comparison platform. Many of the card offers that appear on this site are from companies from which BestCards receives compensation. This compensation may impact how and where products appear on this site (including, for example, the order in which they appear). BestCards does not include all card companies or all card offers available in the marketplace.
Editorial Disclosure
close ×
Editorial Disclosure – The opinions expressed on BestCards' reviews, blogs, and all other content on or relating to the website are solely those of the content's author. They are not reflective of any card issuer or financial institution and have not been reviewed or approved by these entities unless otherwise noted. Further, BestCards lists credit card offers that are updated daily with information believed to be accurate to the best of our knowledge.
Last updated on January 3rd, 2022
Receive one year of Amazon Prime Student on Deserve after spending $500 in the first three billing cycles with your EDU card (Lifetime Value of $59)

Earn 1% Cash Back on all purchases with your Deserve EDU Mastercard. Once approved, you'll automatically start earning cash back on all purchases

Feel secure with cell phone protection up to $600

No international transaction fees on purchases abroad so you can travel with confidence

No Social Security Number required for international students to apply
Regular Purchase APR: 18.74% variable based on the Prime Rate
Late Payment Penalty Fee: Up to $25
Return Payment Penalty Fee: Up to $37
At a Glance 
The Deserve EDU Mastercard is a versatile student rewards card that is also ideal for international students. The card is a no-annual-fee student credit card that's ideal for international students (and US students, too). The card, issued through Celtic Bank, provides unlimited 1% cash back on purchases, the chance at free Amazon prime Student, and more.
Ideal for Those Who:
Are international students and don't have a Social Security Number
Want complimentary Amazon Prime Student on Deserve (after spending $500)
Want cell phone protection
Don't want to pay an annual fee
Deserve EDU Card Review
The Deserve EDU card is an excellent student credit card for those attending a U.S. university. The card is especially ideal for international students, as Deserve does not require a Social Security Number (SSN) to apply.
Student credit cards are generally easier to receive than regular credit cards because they are geared towards those with limited – or no credit history. Deserve EDU takes this a step further by removing the need for an SSN, opening the world of unsecured credit to a wider selection of learners.
No SSN needed makes the card perfect for international students that want to establish credit in the United States but don't want to pay a security deposit to open a secured credit card account. All international applicants need to apply is their passport, U.S. bank account information, and U.S. student visa.
Average Cash Back Rewards
Many student credit cards offer basic perks, and the Deserve EDU Mastercard is no different. The card allows users to earn 1% cash back on all eligible purchases. Those rewards aren't exceptional, but they are a great addition to the overall package.
Amazon Prime Student Bonus Offer
Equally enjoyable is the complimentary Amazon Prime Student membership after meeting a minimum spending goal within the first three billing cycles. Spend $500 in the first three months, and the Prime membership is yours. Prime offers free shipping, streaming videos and music, and more for members, meaning students enjoy real value with this bonus – a $59 value.
An Average APR
Student credit cards have an average APR of around 16%, according to BestCards' latest research. The Deserve EDU features a variable APR of 18.74% – nearly two percentage points higher. While not ideal, the interest rates with the Deserve aren't a deal-breaker. This variable APR applies only to purchases, however. Deserve does not allow balance transfers or cash advances, something to consider before applying.
No Foreign Transaction Fees
One of the great features of the Deserve EDU card is that it charges no foreign transaction fees. Many credit cards feature foreign charge fees of up to 3% of the transaction cost, making them expensive to use outside the United States. This feature makes the Deserve Card ideal for international students – or U.S. students looking to travel abroad during their studies.
Other Card Features
Other notable features of the Deserve EDU Mastercard include:
Mastercard features like Collision Damage Waiver, ID Theft Protection, and Zero Fraud Liability
Cellphone protection for up to $600
Generous credit limits
No annual fee
Three months of Text + Talk through Mint Mobile
Frequently Asked Questions About the Deserve EDU Credit Card
Here are some common questions about the Deserve EDU Mastercard Credit Card, as well as their answers:
Deserve Edu's rewards rate is good but not great. The average credit card, market-wide, offers only slightly more. The Deserve Student Card looks good by comparison, considering that most cards with better rewards used credit responsibly in the past.
The minimum interest charge for Deserve EDU is $1.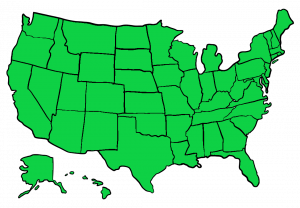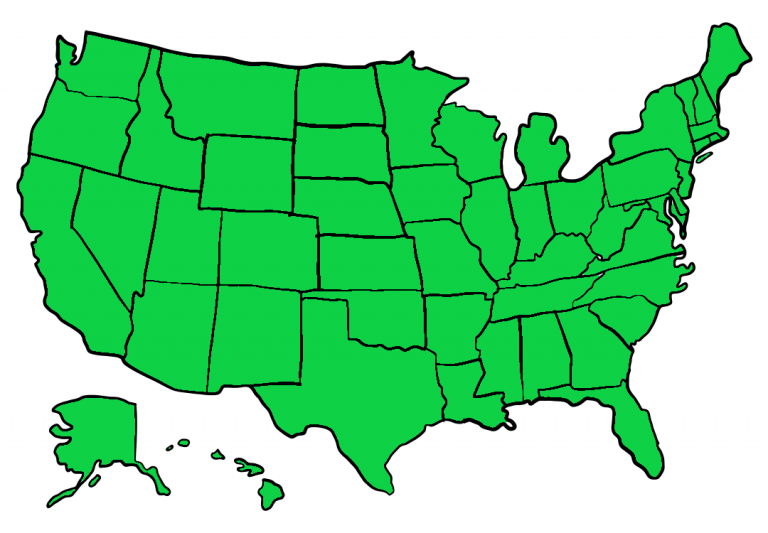 Deserve card products are available in all 50 U.S. states plus the District of Columbia.
Deserve EDU Mastercard Card Ratings
How does the Deserve EDU stack up? Here are a selection of expert reviews for the card:
What is the Deserve Credit Card like to live with? Before deciding if the card is right for you, here's what our readers and members think about the card: A. Sandler
TrustPilot Review
It is extremely rare for me to say something positive about a bank. Deserve Pro Mastercard has a no frills, but adequate website and their credit lines are chinsy (they gave me $2k), but their app is good, they are straightforward getting cash back (no hoops with points, they just auto post it to your account every month), and they give a generous 3% on travel and entertainment and 2% on restaurants. (No rolling categories to keep track of). I use this card as my go to card for those categories. NO foreign (international) ATM fees. The low credit line is fine because they only give the 3% and 2% cash back up to $500 in charges per month, and above the $500 they give 1%. That's the only negative for me, hence the four stars and not five. They have good info info the site for people building credit and paying off your balance every month, which you won't find on Wells Fargo's site!! Their rules applying for the Pro card were inconsistent, in fact one place on the site said the Pro card was by invitation only, but they let me open it without one. I like this card. Desh D.
BestCards Reader
Deserve provides card to students without SSN. Thanks for letting me start my financial journey in USA.
Should You Apply for the Deserve EDU Mastercard?
Is the Deserve EDU card worth it? For international students, the answer is a resounding "yes." Deserve EDU's non-traditional approval and credit vetting process makes the approval process ideal for those new to the United States and those new to credit entirely.
The Deserve EDU card emphasizes rewarding students while they build their credit. As such, Deserve offers a whole range of perks, including cell phone protection (through Mastercard), no foreign transaction fees, and one free year of Amazon Prime Student for new cardholders.
Overall, the Deserve EDU is a versatile student credit card that hits many of the right notes. In a marketplace full of offers, this is one card that "deserves" another look.
Browse Other Card Offers: