Last updated on September 1st, 2023
Experian Boost is a free service that allows consumers to instantly improve their FICO Score by adding phone bills, utility bills, and other monthly payments to an Experian account. But how exactly does Experian Boost work? Is it effective? And should you sign up?
What Is Experian Boost?
Making your payments on time is essential for building a good credit score. Experian, one of the three major credit bureaus, probably understands this better than anyone and wants to make the process easier. Experian Boost is its solution to helping consumers build their credit score faster than before. Experian Boost is a free service that helps "boost" a person's FICO Score through adding utility and services payments to their credit file. Individuals can raise their credit score with these newly connected accounts by an average of 19 points (according to Experian).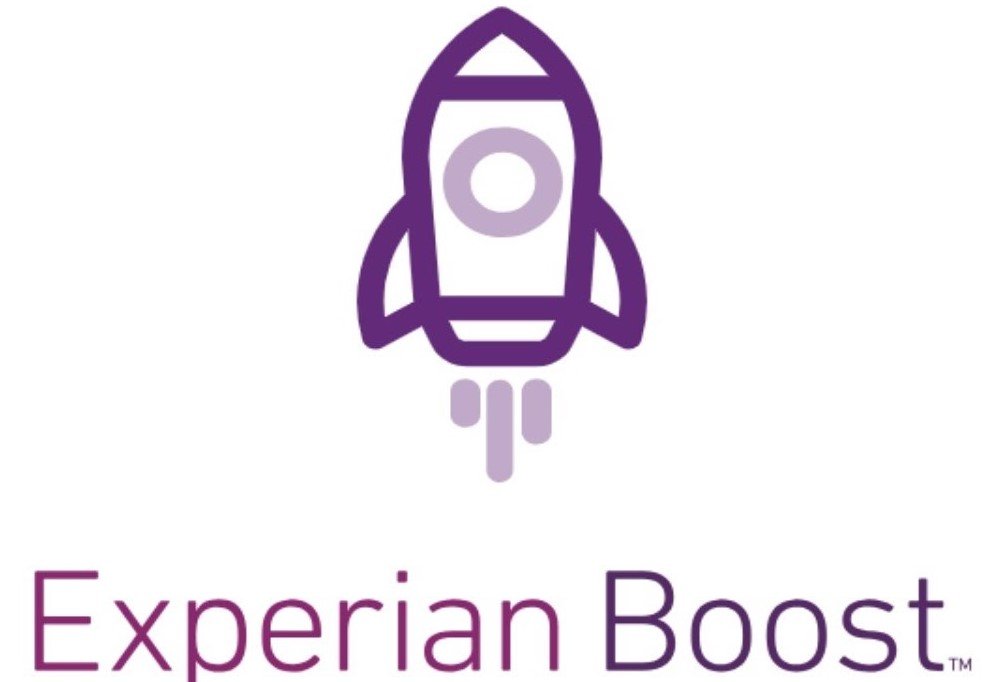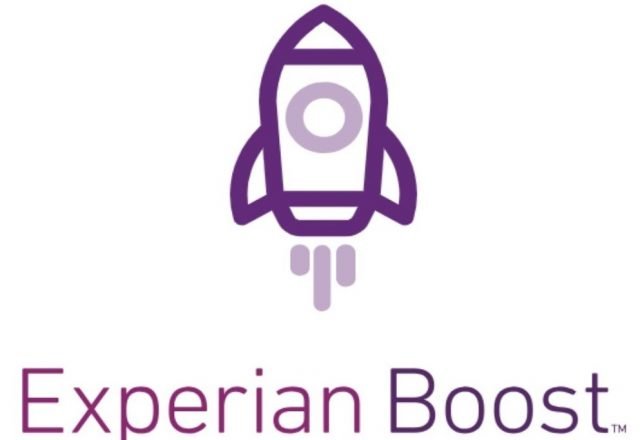 How Does Experian Boost Work?
So, how does Experian Boost actually work?
To add Experian Boost, all you need to do is connect a relevant checking account to your Experian file. An appropriate checking account is one that you use to pay utility bills (such as water, gas, or electricity bills), streaming service bills, or mobile phone or internet bills. After linking the checking account, you can select which payment histories you want added to your Experian credit file. Users have the choice between telecom, utility providers, and video streaming services. Experian does not look for negative payment histories, and the boost is immediate. As stated, the average credit score increase from Experian Boost is around 19 points – with some users reporting more significant gains, while other report little-to-no FICO Score movement.
Experian Boost FAQs
While Experian's Credit Boost service is straightforward to use, there are numerous questions about the process – namely, how it works and its impact on your FICO Score. Here are some answers to popular questions regarding the service:
Should You Consider Signing Up for Experian Credit Boost?
Signing up for Experian Boost won't get you from bad credit to good credit overnight. However, it is a useful service that can significantly raise your credit score. Since the service is free, it's something of a no-brainer to join. This is the case for those with a limited credit history or a thin credit file, as it can help you raise the number of on-time payments on your Experian file. Adding multiple on-time utility payments can reduce the impact of past late payments significantly.
Related Article: How to Freeze Your Credit With Experian
Featured photo by Yuri_B / PixaBay