Last updated on May 2nd, 2022
Citi and wellness guru Tracy Anderson are joining forces to help get Custom Cash cardholders moving. A new collaboration featuring a custom-curated Spotify playlist designed to break the drudgery of the COVID-19 lockdown and help consumers reach their fitness goals. Here's everything you need to know about Citi's Custom Cash collaboration:
Citi Launches Spotify Collaboration with Wellness Guru Tracy Anderson
Citibank is looking to provide Custom Cash Cardholders with a little pep in their step, thanks to a new Citi card collaboration with health and wellness guru and entrepreneur Tracy Anderson. Tracy has launched a Spotify playlist in celebration of the new  Citi Custom Cash℠ Card, including her favorite workout tracks.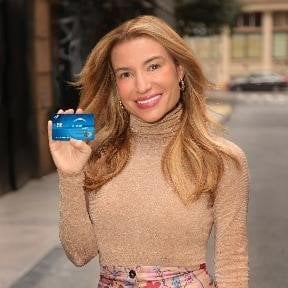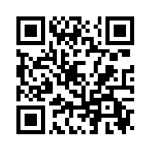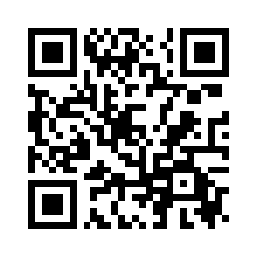 Americans Eager to Get Back to Fitness
Citi's new collaboration comes as consumers are eager to break out of the confinement of the coronavirus pandemic and get out to enjoy in-person classes. Still others are preparing for their New Year's fitness resolutions.
A recent Citi Custom Cash Survey showed that 53% of Millennials couldn't wait to sweat with their friends at an in-person workout or fitness class, while 32% plan on doing a mix of at-home and in-person workouts or fitness classes.
The new Custom Cash/ Tracy Anderson collaboration aims to kick start Custom Cash Cardholder's fitness journeys with a customized music playlist on Spotify with motivational tips. As a fitness pioneer, an entrepreneur, and a busy mom, Tracy knows that her Citi Custom Cash Card will seamlessly reward her for living her best life by actively adapting to her spending.
About the Citi Custom Cash Card
The Custom Cash Card offers up to 5% cash back the cardholder's highest eligible spend category each billing cycle up to the first $500 spent, with eligible categories including fitness clubs and streaming services (including Spotify Premium). The card also features several lucrative introductory offers, including:
Earn $200 cash back after you spend $750 on purchases in the first three months of account opening
0% introductory APR for 15 months on purchases
0% introductory APR for 15 months on balance transfers made with 120 days (four months) of account opening
For a full rundown of the Citi Custom Cash Card, including all 5% bonus categories, check out our comprehensive Citi Custom Cash℠ Card review.
Related Article: Citi Adds Wyndham As ThankYou Partner