There's a new card that claims to be changing the credit card landscape. The X1 Credit Card, set to launch this winter, bases a cardholder's credit limit on their income – and not their credit score. Here's what you need to know about the new X1 Card.
"We've Reimagined the Credit Card"
The team behind the X1 Card claim it is the "smartest credit card ever made." They base that hype on the new – and unique – way the X1 is issued. Instead of determining who gets a credit card on credit score alone, the X1 focuses on a person's current income.
Thrive, the company that created the X1 Card, includes co-founders Max Levchin, David Sacks, and Deepak Rao. They believe the traditional credit card market relies too heavily on what they term the "archaic credit score system."
"We reimagined the credit card from the ground up to have smarter limits, intelligent features, modern rewards, and a new look."
"Credit Limits 5X What Users Expect"
With the X1 Card, its team believe that many applicants can anticipate credit limits up to five times what they could typically receive from other lenders. This figure assumes a $4,479 credit limit to the average Generation Z cardholder from an Experian study.
Variable APR Based on Creditworthiness
Of course, not everything with the X1 Card will be income reliant. Interest rates will depend on an applicant's creditworthiness, with APRs ranging from 12.9% for those with excellent credit, to 19.9% APR for those with fair or good credit scores.  
Earning Rewards
Like many other tech credit cards, the X1 Card claims to offer "unparalleled rewards." The card will earn 2X points on every purchase, with those spending $15,000 or more every year getting an enhanced 3X points per dollar spent.
Those joining the card's waitlist can invite a friend and receive a special 30 days of 4X points for each friend that signs up and gets the card. Points are unlimited and they never expire.
Points appear to apply towards merchandise and travel, with a large selection of merchants, airlines, and other service providers included: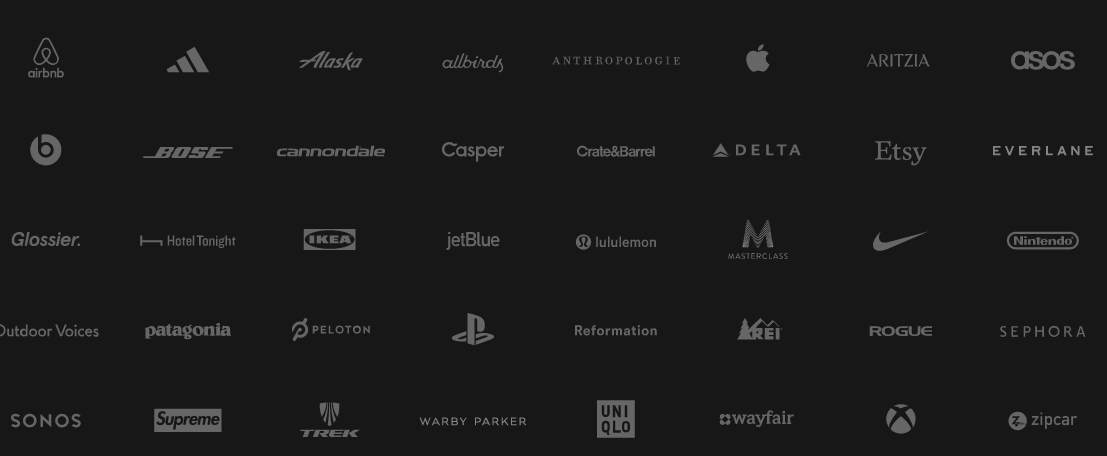 Of course, any claims of "unparalleled rewards" mean nothing if we don't know what those rewards are worth. The company claims its assessment is based upon advertised terms for cards like the Citi Premier, Amex Blue Cash, and Chase Sapphire Preferred. Those cards, however, have established rewards programs with a known value. How the X1 rewards stack up is yet to be seen.
Other Card Features
Other selling points of the X1 Card include:
Automatic credit limit increases as a user's income and job title change
2% balance transfer fee
Pay with Points one-touch app
Cancel subscription payments in one click
Ability to spend anonymously without divulging payment information
End free trials automatically with auto-expiring virtual cards
No annual fee
17g stainless steel Visa Signature card
When Does the X1 Card Launch?
While the exact launch of the X1 Card is not yet known, the company is advertising a winter 2020 launch. Those interested in the card can join the waitlist at the official site and reserve their spot in line.
Related Article: Fold Card Introduces Bitcoin Rewards to Card Purchases
Editorial Disclosure – The opinions expressed on BestCards.com's reviews, articles, and all other content on or relating to the website are solely those of the content's author(s). These opinions do not reflect those of any card issuer or financial institution, and editorial content on our site has not been reviewed or approved by these entities unless noted otherwise. Further, BestCards.com lists credit card offers that are frequently updated with information believed to be accurate to the best of our team's knowledge. However, please review the information provided directly by the credit card issuer or related financial institution for full details.