Last updated on August 4th, 2022
Lifestyle rewards are  becoming the most sought-after credit card bonus category. With more savvy consumers seeking out everyday value versus travel-centric perks, credit cards are offering broader rewards categories to attract applicants. But what if you love all things wine and spirits? No need to fret: here are some of the best credit cards of 2021 focused on wine, beer, and spirits.
The Best Wine Credit Cards of 2021
Here are our top wine, beer, and spirits credit cards for 2021:
The best wine credit card is the Grand Reserve™ World Mastercard®. Why? Well, it's a credit card that earns rewards via a wine program. It also offers cash back on wine and spirits purchases!
The Grand Reserve Card earns 7X points on purchases with over 500 wineries, wine clubs, and other partners. It also earns 3X at wine stores, liquor stores, restaurants, and bars. What's more, Grand Reserve waives the card's annual fee for the first year. The card provides discounts, upgrades, and exclusive experiences at hundreds of wineries. It's a prolific earner that will serve wine lovers year-round.
The only blemish with the Grand Reserve Card is the $149 annual fee. Fortunately, cardholders won't have to worry about it for the first year.  Plus, the sheer value that users get from all of the card's perks, however, is more than worth the annual cost for the serious connoisseur or lover of entertaining. The list of perks with the card are numerous, and it includes:
Priority Wine Pass membership, free of charge (a $60-per-year value)
Exclusive wine discounts and events
Sleek, metal card construction
No foreign transaction fees
New cardmembers also get a 50,000 point sign-up bonus when they spend $3,000 in the first three months and a luxurious Grassl glass as a welcome gift. The gift alone has a value of $110!
The Blue Cash Preferred Card from American Express is an excellent option for the wine connoisseur who also wants everyday value. The Amex Blue Cash Preferred earns an impressive 6% cash back on the first $6,000 spent per year on grocery store purchases. It also receives excellent cash back on dining – something it shares in common with the Blue Cash Everyday Card.
Sure, the finest wines might not be found on the shelves of your local supermarket, but you'll be surprised at the quality on offer from some of the biggest names in the grocery game. Here is plenty of great value with the Blue Cash preferred for the everyday wine lover (or even those who want to earn rewards for buying their favorite beers or spirits).
The Capital One Savor Card is a perennial favorite thanks to its exceptional value for entertaining. The card earns an outstanding 4% cash back on dining (including fast food, bars, cafes, and bakeries) and entertainment, which Capital One describes as movies, sporting events, bowling alleys, golf courses, theatres, amusement parks, zoos, and more.
Since most activities involving wine tend to tie into entertainment, that makes the Savor one of the best wine and spirits credit cards on the market today. The card also comes with a $9.99 statement credit after paying for a Postmates Unlimited membership with the card. This means you can even earn cash back when having your favorite adult beverages delivered. 
The Amazon Prime Rewards Visa Signature from Chase is an attractive rewards cards for those who prefer their wine from Whole Foods. The card lets cardholders earn 5% cash back on select purchases at Amazon.com or Whole Foods. This leeway provides customers with the option of purchasing their favorite tipple at any Whole Foods location, on the Amazon app, or online at Amazon.com.
Like the Blue Cash Preferred and the Grand Reserve Card, the Amazon Rewards Card does feature an annual fee. That charge is actually the cost for an Amazon Prime membership, so technically there is no annual fee for those who are already Prime members.
No Premium Card? No Worries!
Just because you don't have a premium credit or charge card doesn't mean you can't enjoy great wine savings.
American Express offers a variety of special offers to cardholders. Named Amex Offers, eligible cardholders can log in to their card's account and select the offers they want. There is no need for a premium Amex charge or credit card to apply.
Chase also provides exclusive offers for eligible cardholders. Like American Express, Chase Offers do not require a premium credit card (like the Sapphire Reserve or Sapphire Preferred) to use.
These deals change from time to time but often include wine-centric deals from major names, including:
Chateau St. Jean Winery
Wine Country Gift Baskets.com
And more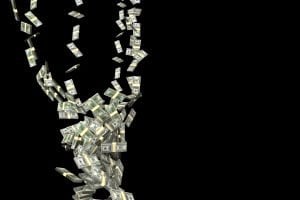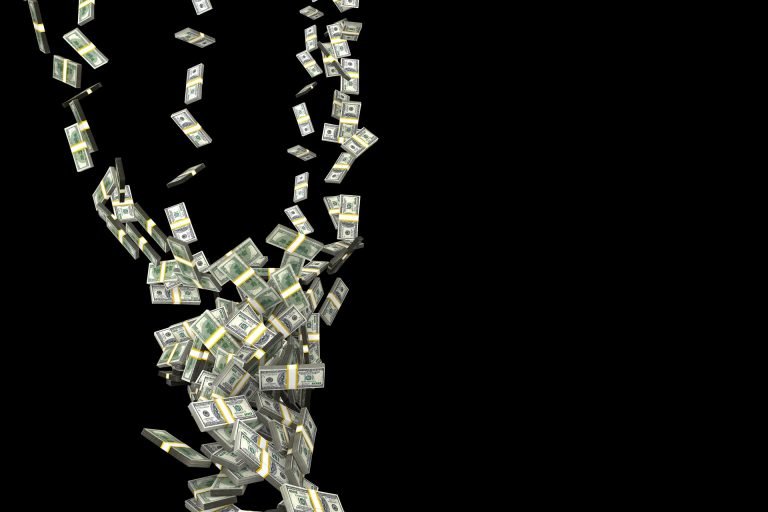 Neobank and fintech cards are everywhere nowadays, but which are the best? Here are BestCards' top fintech credit cards for 2022.
Read More »