Last updated on August 24th, 2023
Summertime means a return to the ballpark and catching the rays supporting your favorite team. But with inflation soaring, how can you save money at the baseball park this year? Here are some helpful tips to save you time, money, and stress – along with a selection of the best credit card offers to help you save at baseball – or any sport.
This post may contain links from partner offers, and we may receive compensation when you click on links to these offers. Please see our advertiser and editorial disclosures above for more information. Citi is an advertising partner.
Tips for Saving Money at the Baseball Park this Year
A trip to the ballpark can strike out your savings if you don't go with a game plan in mind. A family of four can easily spend over $100 before the opening pitch on tickets and snacks alone. With just a little foresight, you can still make plays using your credit card that will put cash back in your pocket. Check out these keys to saving at the baseball stadium this season:
How to Save on Transportation
Gas, tolls, and parking fees are taxing expenses to contend with before you even enter the stadium. The hassle of gameday parking alone is enough to deter people from going to the game at all, but you can mitigate some of that cost by paying for your space using a travel rewards credit card.
Depending on the card you use to buy your tickets, you may even be able to save money thanks to discounted parking passes available at checkout. Alternatively, you can rack up rewards points by paying for a ride to the baseball game on your credit card. Even if you see a surge in pricing when you summon your vehicle, the headache you'll save by not having to park six blocks away from the park and hoofing it will be worth it.
The bane of baseball fans on a budget, tickets to a game can vary wildly in price thanks to a whole host of factors. Going to a game at the start of the season, particularly on opening day, is far more expensive than a mid-week home game during the dog days of summer.
One way to curb some of the costs when you buy tickets is to invest in a bundle package with the others going along with you, which will spread the cost around among your friends who are eager to go. To maximize your cash back point-earning potential when you go this route, volunteer to buy all the tickets using your credit card- then immediately pay it off to keep your credit utilization ratio down.
When buying tickets online, there are resale sites that can score you great seats at huge discounts. Teams are looking to fill those seats any way they can, even if it means considerably slashing prices. For even steeper savings, consider the wildcard approach of buying tickets at the stadium window minutes after the game has started.
Unless you're at a minor league game, don't let the idea of sitting in the cheap seats bother you. Their value is evident in their name alone, but on top of that, you'll also have a better chance to catch a home run when a power-hitter slugs one into your section. A few innings into the game, you'll likely find a few empty seats closer to the action as well, so don't fret.
How to Save on Food & Refreshments
Aside from tickets, the snacks you buy at the ballpark are notoriously subject to price inflation. Food and drinks there can quickly rival the cost seen of most popular restaurants, except that you don't risk being hit by a foul ball and dropping your $20 order of mini-nachos or ice cream in a novelty team helmet. 
The most frugal move you can make as a hungry baseball fan on your way to the game is to eat before you get there. Taking your family out to lunch before the game and charging it all on your cash back rewards card for the points is far more palatable, as is buying supplies to throw down with fans in the stadium lot for a pregame tailgate party. Either way, it's likely cheaper than anything you'll be able to get in the stands.
Whether supporting San Francisco, St. Louis, Miami, or any team in between, stadium souvenirs can get ridiculously expensive in a hurry. For the price of buying a single t-shirt at the stadium, you can buy two or even three officially licensed shirts online days before the game and have them delivered in time for the event. A $15 novelty bat may seem like a steal when sold next to autographed memorabilia, but seeing as your kids or your pets will ruin that toy by the next morning, its value is already gone.
The local mega-discount big-box superstore when you bought your tailgate snacks is also a good place to find team merch on the cheap. As with tickets, food, and transport, don't forget to put it on your card. The points earned on every ballcap adds up and may give you enough points for some free swag by then end of the season.
Seeing the show in person is a memorable experience that should not be passed upon this summer. By taking the time to shop smart before the game and saving at baseball, you'll be able to swing it.
What are the Best Credit Cards for Saving at the Ball Park?
Looking for more ways to save at the baseball game this year? Credit cards offer an excellent avenue for additional savings, thanks to lucrative rewards, welcome offers, and other perks.
Here are some of the best baseball credit cards to supercharge your sporting savings this summer:
Official Credit Cards from MLB Teams
There are a few credit cards officially licensed through MLB teams. Both Commerce Bank and Comerica offer cards featuring the hometown team – namely the Kansas City Royals Mastercard and the Detroit Tigers Visa® Real Rewards Card, respectively.
While not currently available, Capital One is the official credit card partner of Major League Baseball and plans to issue MLB credit cards. Formerly, Bank of America issued the Major League Baseball credit card.
Miami Marlins Credit Card from Cardless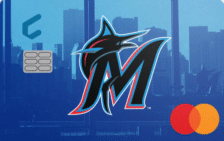 Show Your Marlins Pride with Every Purchase
Earn 5% cash back at retail and concessions at loanDepot park

Earn 5X points on Marlins tickets, plus 3X on dining, food delivery, gas, and drugstores
Cardless offers some of the most intriguing co-branded credit cards with some of the biggest names in world sports. These credit card offers include names like Manchester United and Liverpool FC of the English Premier League, the New Orleans Pelicans, Boston Celtics, and Cleveland Cavaliers of the NBA, and one Major League Baseball credit card.
That card, the Miami Marlins Credit Card, allows Marlins fans to earn 5% cash back at retail and concessions at loanDepot park (formerly Marlins Park) and earn 5X points per dollar spent on Marlins tickets. Cardholders also earn 3X points on dining, food delivery, gas, and drugstores, with points redeemable towards memorable experiences, items, gift cards, or statement credits.
New accounts also receive 10,000 Home Run Rewards points after making $1,000 in purchases within the first three months of opening their account. Cardless reward points have an approximate value of one cent per point, making this offer a $100 sign-up bonus.
Cash back rewards offer the ideal platform for saving big at the ballpark this summer. These credit card rewards offer multiple redemption options, broad bonus categories, and the ability to earn rewards almost anywhere you pay – at the stadium, the park, or even on the sofa.
Capital One Savor Cash Rewards Credit Card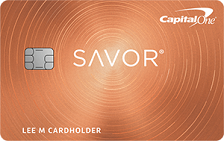 Earn Up to 4% Unlimited Cash Back
Earn unlimited 4% cash back on dining, entertainment, popular streaming services and at grocery stores

0% intro APR on purchases and balance transfers
Capital One also issues the Savor® Cash Rewards Credit Card. Capital One has done a superb job of creating a credit card for entertainment; in other words, fun things. With the Savor® Rewards Card, cardholders will earn an unlimited 4% cash back on dining and entertainment and a less exciting – but still practical – 2% at grocery stores.
The broadly defined "entertainment" category includes most memory-making outings, such as sporting events, movie theaters, and live concerts. This broad category makes this card equally useful for families or young cardholders who frequently look for activities to participate in with their friends.
The Savor Card does carry a $95 annual fee, but the person who spends about $200 a month on outings or dining (or a total spend of $2,475 a year) will quickly recoup the card's cost. Aside from the card's generous bonus categories, Capital One's cash back redemption portal is second-to-none and one of the most user-friendly rewards programs in the industry.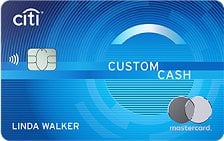 Earn 5% Back On Your Top Spending Category
Earn 5% cash back on purchases in your top eligible spend category each billing cycle, up to the first $500 spent, 1% cash back thereafter

Earn $200 in cash back after you spend $750 on purchases in the first 3 months of account opening
The Citi Custom Cash℠ Card is another option for those seeking versatile rewards – but not an annual fee. The Custom Cash earns up to 5% cash back on purchases in your top eligible spend category each billing cycle, up to the first $500 spent, and 1% cash back after that.
Those 5% back categories are broad and contain pretty much anything you might hope to enjoy savings on. Here is the full list of categories:
Rewards with Citi proprietary credit cards are earned as ThankYou Points – and the Custom Cash is no different. Cardholders earn their rewards as points redeemable for various awards, including statement credits, gift cards, pay with points with Amazon, Best Buy, Expedia, PayPal, or 1-800-FLOWERS, or can be transferred to 17 airline and hotel partners.
Consider an Unlimited Cash Back Card
Unlimited rewards cash back credit cards are a subset of cash back rewards – and prioritize a higher base rate instead of bonus categories. Unlimited rewards credit cards are another great option for this year to save big at the ballpark.
Citi® Double Cash Card – 18 month BT offer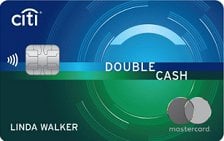 Earn 2% Cash Back on All Purchases
Earn 2% on every purchase with unlimited 1% cash back when you buy, plus an additional 1% as you pay for those purchases

To earn cash back, pay at least the minimum due on time
The Citi® Double Cash Card is one example of a card that earns unlimited 2% cash back on all eligible purchases. With the Double Cash, cardholders earn 2% back, which breaks down as unlimited 1% cash back when you buy, plus an additional 1% as you pay for those purchases. This earning rate is the same as the Wells Fargo Active Cash and the TD Bank Double Up (which also earns rewards in the 1% than 1% method as the Citi credit card).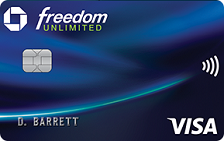 Earn unlimited Cash Back on Purchases
5% on up to $1,500 on combined purchases in bonus categories each quarter

0% intro APR for 15 months
The Chase Freedom Unlimited Is another unlimited cash back option. The Freedom Unlimited earns an unlimited 1.5% cash back as base rewards – with select purchases earning even more rewards.
For example, the card, like the Freedom Flex, earns 5% back on travel purchases made through the Ultimate Rewards portal, including vacation and car rentals. The card also earns 3% back on bonus categories of dining and restaurant purchases, including take-out orders and deliveries through eligible delivery services like Grub Hub and UberEATS.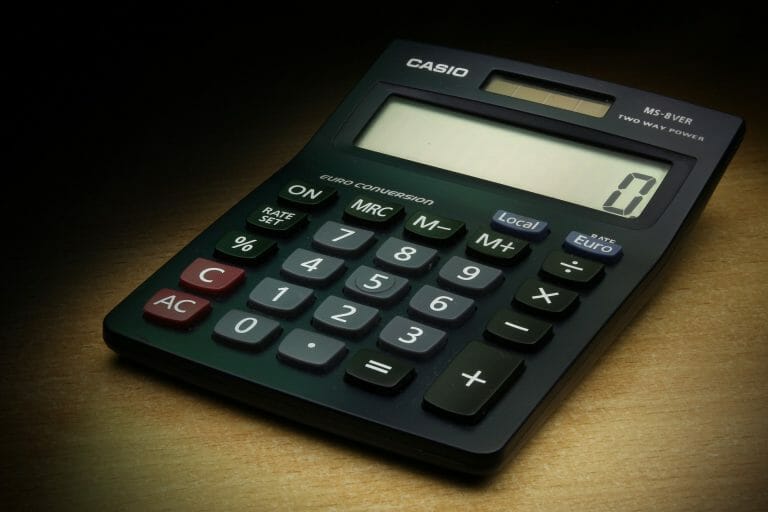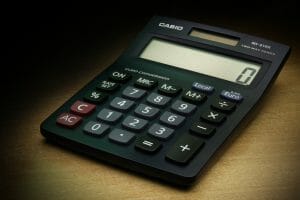 Looking for the best 0% intro APR credit cards for 2022? Look no further!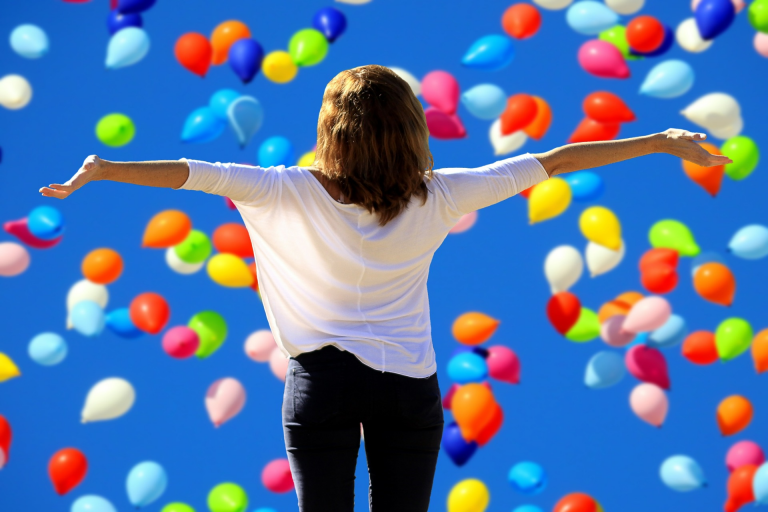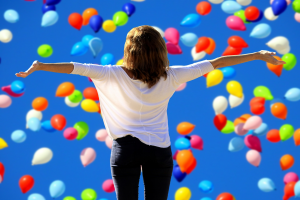 Looking for a credit card but don't want to pay an annual fee? Here are some of the very best no annual fee credit card offers available: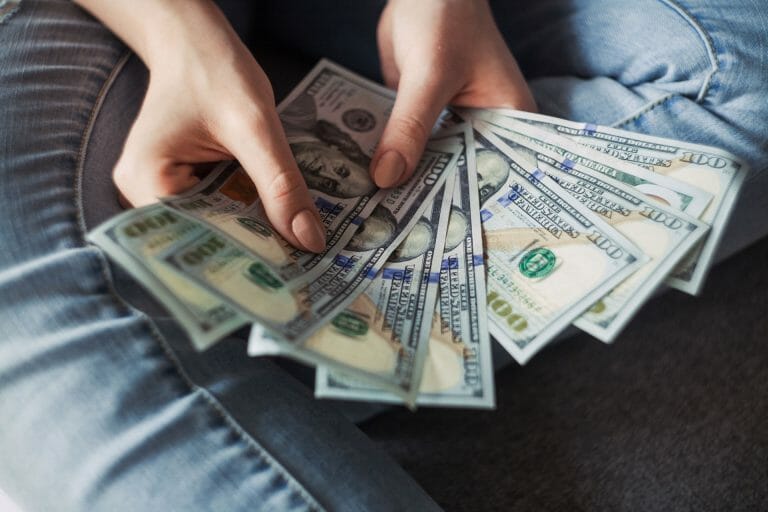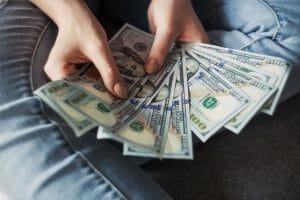 There are plenty of cash back rewards credit cards out there. We've narrowed them down and found the very best cash back credit cards for you