Last updated on March 15th, 2023
Heroes deserve the very best – and helping our service members (and their families) find the best credit cards is one small way in which we can help. Here are our picks for the best military credit cards:
The Best Military Credit Cards
Here are our top armed forces credit cards for 2022:
The USAA® Preferred Cash Rewards Visa Signature® Card is one of our top picks with some of the lowest APRs on our list, in addition to a lengthy 15-month introductory balance transfer APR. Not much of a surprise since USAA credit cards overall feature some of the lowest interest rates from a major card issuer. Moreover, earn unlimited 1.5% cash back on all purchases and enjoy the typical global benefits users expect from a Visa Signature credit card.
USAA offers a variety of credit cards to those who serve, all of which offer great value. The USAA Preferred Cash Rewards Visa Signature, however, is one of our favorite cards from the issuer.
Next up, we have the USAA® Cashback Rewards Plus American Express – another worthy military credit card from USAA. The card has the highest cash back reward offer on our list of best military cards. It comes in with an impressive 5% cash back earned at gas stations and military base purchases, plus 2% back on groceries and a lengthy 15-month intro APR for balance transfers.
USAA caps these cash back rewards to the first $3,000 spent each year in those categories. Still, for a card with no annual fee and the same great interest rates as the Preferred Cash Visa Signature, it's hard not to include this impressive card on our best military cards list.
Moving on to the PenFed Platinum Rewards Card, this military credit card earns the highest points on our list of favorites. Earn 5X points per dollar spent at gas stations, including electric car charging stations, in addition to 3X points per dollar spent on groceries.
Other noteworthy features with the PenFed Visa Rewards Card include a 12-month 0% intro APR period on balance transfers, a highly competitive APR, and no foreign transaction fees or annual fee.
The Navy Federal nRewards® Secured Credit Card is one of the best secured credit cards and the only credit builder card on our list. The card features no annual fee, no foreign transaction fees, and a flat rate of 1X nRewards points per dollar on every purchase. And what is a credit-builder card without the opportunity for a credit limit increase? After just three months, you may be eligible for one. Typically, credit limit increases aren't possible until after six months of credit use, but this is not your typical card, hence why it has made it as one of our top picks.
The nRewards Secured Visa also benefits from broader membership requirements versus other military credit unions, such as Security Service FCU, All In CU, and others. Military personnel (and their families) anywhere in the world can join Navy Federal – as well as veterans and select Department of Defense employees and contractors.
Honorable Mentions
Want some more military credit card options to consider? Here are three cards that just missed out on our top spots: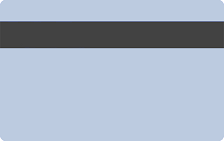 One issuer that does offer a rate comparable to Navy Federal is AFFCU. Its Platinum Visa features an APR starting at 7.75% for applicants with excellent credit. The card also earns basic rewards, with 1X points on all purchases – all for no annual fee.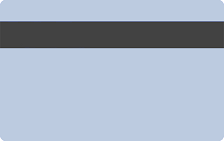 The Fort Bragg FCU Visa is a low APR credit union credit card for members of the U.S. Armed forces, those living in and around Fort Bragg, North Carolina, and other eligible members of the CU. The card features an exceptional, low APR and no annual fee.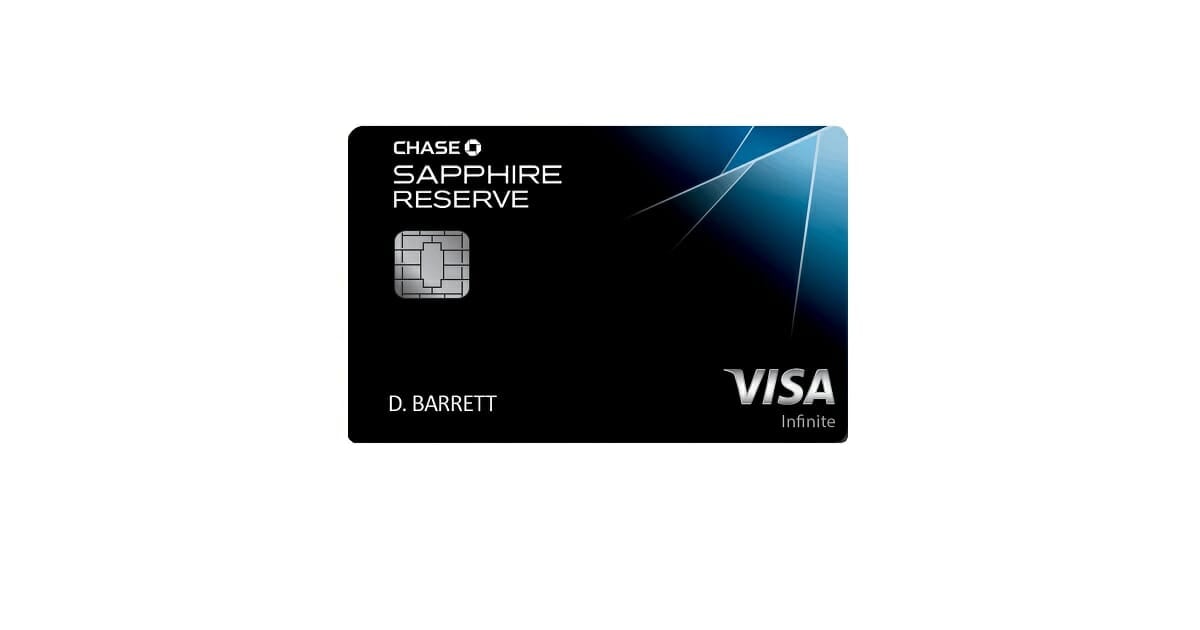 Chase Sapphire Reserve
The Chase Sapphire Reserve may not be the first card that comes to mind when you think of military credit cards. However, we can't skip over this one. According to militarybenefits.info, all Chase personal credit cards are offered with no annual fee for active-duty military service members and their spouses (individuals should contact the bank to confirm). So why not opt in for a Chase travel credit card contributing a long list of juicy travel benefits with a waived $550 annual fee?
The Chase Sapphire Reserve earns up to 10x total points per dollar in different categories like dining and travel. The card also offers premium travel benefits, such as a $300 annual travel credit, Global Entry enrollment fee reimbursement, airport lounge access, no foreign transaction fees, and so much more.